Custom Access Control Systems in Beaumont & Tyler Areas
With a professionally installed access control system, you can protect your family members, employees, visitors, and company. While protection against unauthorized access is necessary, the security requirement may differ from home to office spaces. That's why at Advanced Systems Alarm Services, we provide access control systems that can be customized based on your needs.
Being a home or business owner, it's not always simple to strike a balance between allowing people to wander around the premises and having access to certain places while keeping a few areas restricted. Allow the experts at Advanced Systems Alarm Services to a customized access control system in your property and ensure full protection against unauthorized intruders.
For a custom access control system in Beaumont, Tyler, Port Arthur, and other service areas call us today at 409-204-4898 or click here to learn more about us.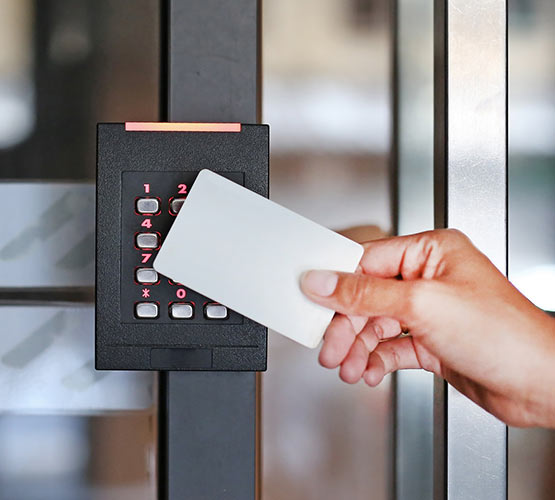 Benefits of an Access Control System
Remote control over a mobile device
Protects against break-ins and vandalism
Real-time monitoring of doors
There are no rekeying fees for lost or stolen keys or employee changes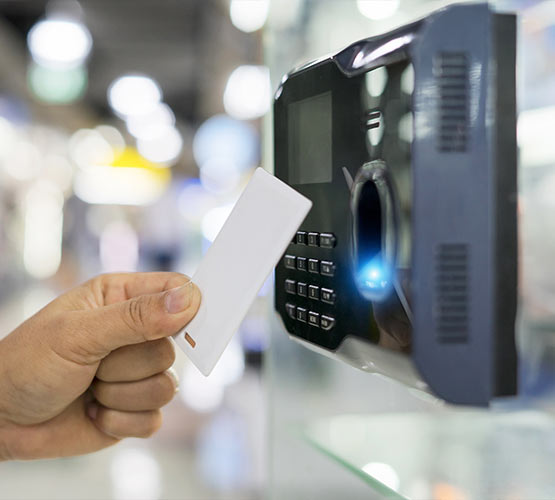 Why Choose Us?
Advanced Systems Alarm Services is a Texas-based security and automation company. It began as a small, family-owned security company in Beaumont and has grown into much more, with happy customers from Beaumont to Tyler and dozens of other places in between.
We have a team of skilled security professionals who provide customized security and automation services to match your individual needs. We use the most up-to-date technology and tools to provide you with security and automation services as a modern security service provider.
We recognize the importance of such requests, thus we created a rapid response system. Our security and automation professionals respond quickly and provide you with the assistance you require.