Prevent Unauthorized Access in Beaumont & Port Arthur, TX
Nowadays, businesses are at risk of losing lots of money due to unauthorized access. Not only can they lose cash and valuable items stored on location, but they also risk having valuable data compromised when unauthorized people access their building. 
Residential properties aren't also safe from the threat of burglaries. That's why it is very important for both homeowners and business owners to consider installing proper security systems. At Advanced Systems Alarm Services, we can help you prevent unauthorized access to your home or commercial building by installing our access control systems.
If you feel that you need protection to prevent all unauthorized access in Beaumont, Tyler, Palestine, and dozens of other cities within our service area in Texas contact us or dial 409-204-4898.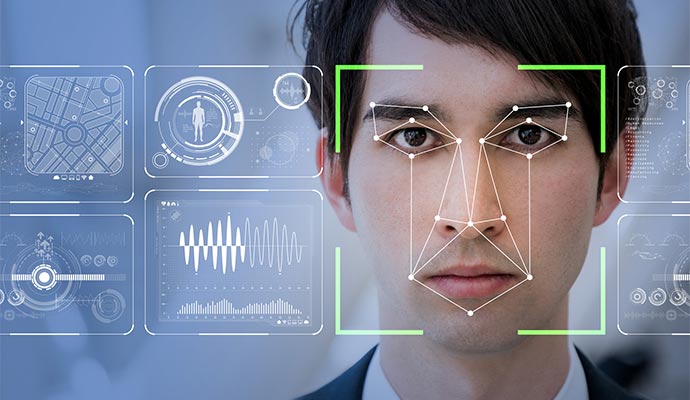 How to Prevent Unauthorized Access to Your Business? 
Install Cameras and Bright Lighting: Cameras and bright lights are two of the most effective burglary deterrents. Burglars are less likely to attempt a break-in in buildings with ample lighting and video surveillance. You can limit attempts at unauthorized access to your business by installing a video surveillance system and lighting.
24/7 Monitoring: Modern commercial security systems come with alerts and controls on mobile devices to make them easier to administer. You can also set the alarm to activate automatically for specific hours and days of the week or to protect particular entrances to the building 24/7.
Install Reliable Security Doors: One essential aspect of all business security systems is reliable exterior security doors. Installing commercial steel doors is a great way to not only prevent unauthorized access to your building.
Contact Advanced Systems for Your Security Needs
Advanced Systems offers several types of security systems with a range of affordable pricing. We have all technologies available for our customers: hardwired, wireless, or combination systems. We also offer remote access through your smartphones and other electronic devices. When you need our services, just give us a call at 409-204-4898 or contact us online for more information.