Types of Access Control Systems in Beaumont, Texas
The best way to control security is to install an access control system at your home or business. Advanced Systems Alarm Services is here to help you with their access control system service in Beaumont, Tyler, Port Arthur, Whitehouse, and dozens of other cities within our service area in Texas.
We are a professional, licensed, and insured security service company and provide all kinds of home and business security solutions, including access control. So, if you're looking for the best security service provider, give us a call today at 409-204-4898 or click here to learn more about us.
Access Control System Types for Home and Business Security
To ensure the safety of your home or business, you need to install an access control system. Some access control systems are: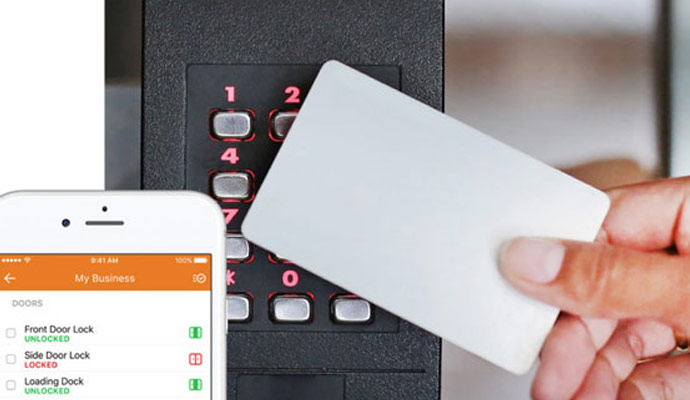 Web-Based Access Control
This type of system stores permissions on the web rather than on the physical devices themselves, allowing you to view, manage, and control permissions and reports from anywhere with just a few clicks. It also automates device updates and vacation settings for your convenience.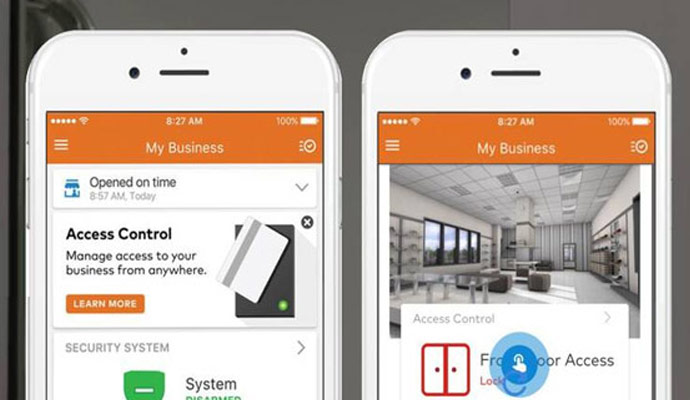 Mobile-Based Access Control
When your access control system is mobile-based, you can manage every aspect of your building's security from your smartphone. It works by sending an unlock code to a cloud server via wifi or cellular signal. These allow you to lock and unlock entry points in your business from anywhere.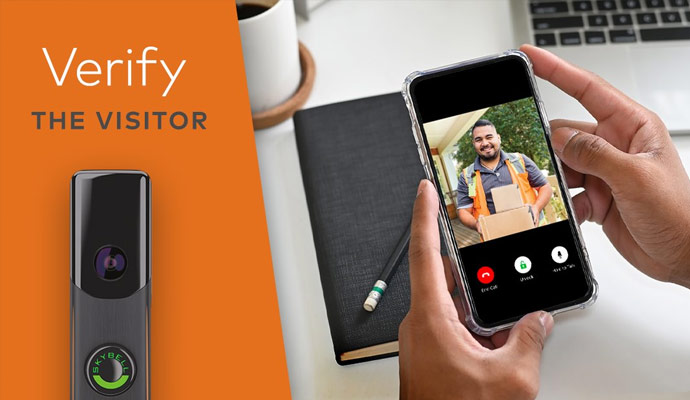 IoT-Based Access Control
The Internet of Things is the key to home automation. Business owners also utilize it for commercial access control systems. In short, all controllers and readers are connected to the internet and have firmware that can be updated in real-time. This keeps your system up-to-date with the latest security patches.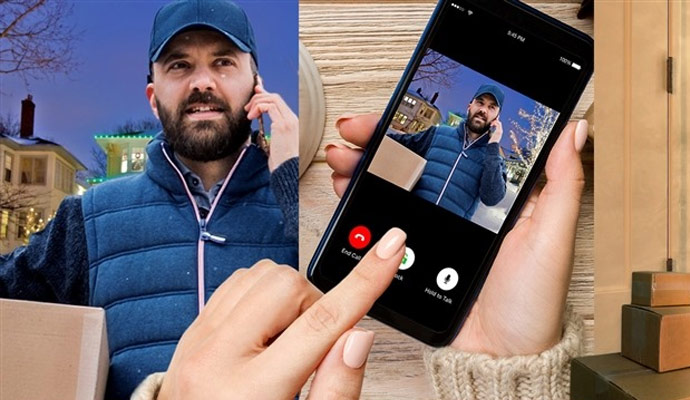 Discretionary Access Control
This is the default option for managing most access control systems. Unlike MAC, DAC allows business owners to make their own decisions about who can access which areas on the premises. With this system, each entry point has an Access Control List (ACL) with groups or individual users who have permission to enter.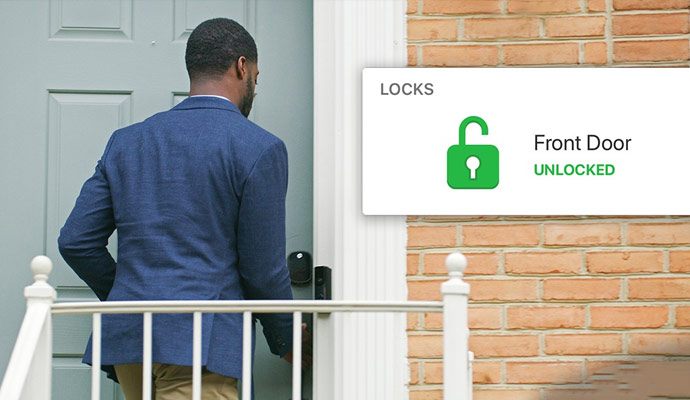 Role-Based Access Control
Role-Based Access Control, also called non-discretionary access control, grants entry to users based on their role within the organization.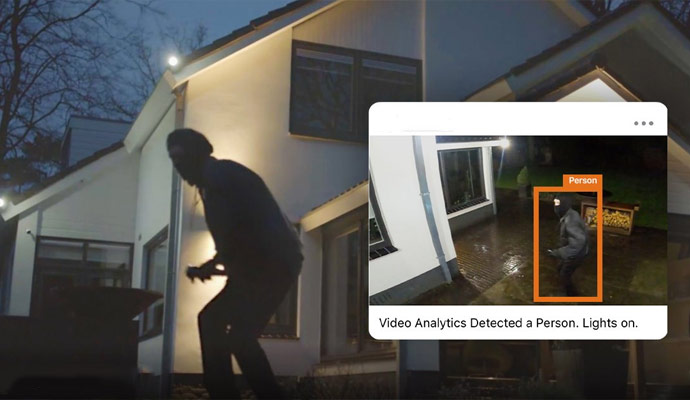 Door Entry Systems
These systems are utilized to enable entry to visitors who cannot gain access through the access control system. An entry panel is installed at the entrance to enable visitors to request entry or call through to a security team to communicate.
Scheduled Access Control System Installation in Beaumont, Texas
At Advanced Systems Alarm Services, access control systems offer seamless control over movement around your property and ensure safety. We also provide customized security solutions for home and business owners that they find the most important. Schedule for your access control system. We will provide you with services at any time. Contact us online or give us a call at 409-204-4898.