Campus Security in Beaumont, Port Arthur, Tyler, & Vidor
Advanced Systems Alarm Services (ASAS) provides the most reliable campus security systems for customers in Beaumont, Port Arthur, Tyler, Lufkin, Nederland, and dozens of other Texas cities that we serve.
ASAS has dedicated specialists who work with public and private institutions to help identify and address the unique threats faced by schools, colleges, and universities. From high traffic daycare centers to large university campuses, we offer integrated security technologies and systems to help protect students, employees, and campus facilities, providing easy access management for authorized visitors.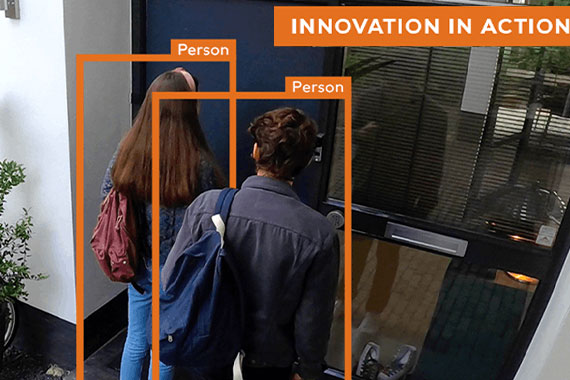 Campus Security Systems by ASAS
Campuses, college sports facilities, and other educational properties face unique security threats. Our education solution teams possess the knowledge and experience to intelligently plan, install and support campus security solutions that address these threats. This experience comes from working closely with educational institutions and administrators.
Our integrated solutions employ intrusion detection, access control, fire and life safety, and video surveillance technologies, along with management tools to help streamline and enhance campus security operations.
Whether it's deterring theft, vandalism, and bullying, or ensuring higher levels of personal and public safety, we offer a no-cost comprehensive campus security review to show you what best-in-class security can do for your daycare center, school, school district, college/university, or other educational institution.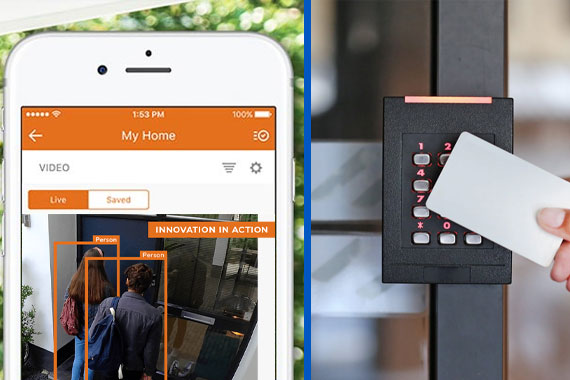 Benefits of a Campus Security System
24-hour video monitoring and recording
Easy-to-manage electronic and biometric access control
Intrusion detection solutions to protect buildings and facilities
Solutions for problem areas where students are more likely to fight, smoke, vandalize property, or sneak off campus
Help ensure appropriate behavior at arrival/dismissal times, between classes, and at lunch periods
Fire safety solutions to help mitigate and manage natural or man-made disasters
Web-based, instant alert notification for broadcasting via phone, fax, and email
Clear Warning alert system to provide emergency responders with fast, accurate information in an emergency
Trust Advanced Systems to Install Your Campus Security System in Beaumont & Tyler
Advanced Systems Alarm Services has a stellar reputation for providing top-notch security systems, including campus security systems, to school administrators in Beaumont, Port Arthur, Tyler, Nederland, Oakhurst, and dozens of other cities within our service area. Our trained & experienced professionals are dedicated 24/7 to your service in Sanger, Westminster, Nederland, Princeton, and other cities within the Golden Triangle Region and throughout East Texas. To schedule an installation, give us a call at 409-204-4898 or simply click here to schedule your appointment.