Security for Day-care Center in Montalba & Brookeland, TX
In today's busy world, the importance of a Day-center cannot be emphasized enough. Every modern parent is always on the look for a safe, secure child care center that will not only take care of the kid in their absence but also make sure they are brought up well and in a secured environment. Although the education or nurture part varies from one day-care center to another, the security system is something with which no compromise is acceptable.
Advance Systems Alarm Services is the most trustworthy company when it comes to ensuring security at a day-care center in Montabla & Brookeland, Texas.
Day-care Center Security by Advance Systems Alarm Services
Our security services for a day-care center include: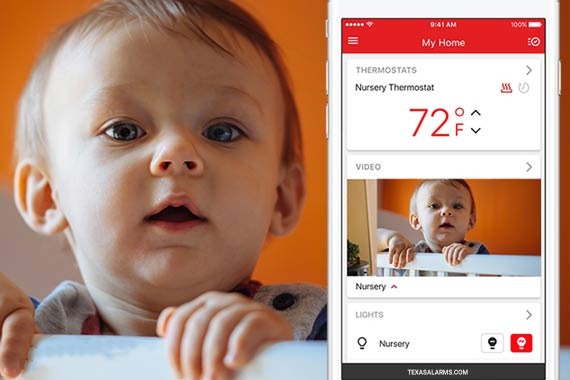 CCTV Camera:
Safety and security are regular concerns of working parents who need to place their children in day-care centers for long hours. CCTV camera systems allow transparency on child care activities for the concerned parents. We recommend fitting an individual camera to each activity room. This will allow principal staff to monitor the activities of children and other child care staff inside the center.
Well positioned and fitted cameras also allow child care center staff to monitor and capture hazardous behavior or unexpected incidences that may be used as evidence for insurance purposes or when reporting to relevant authorities. Extra cameras are used for larger child care centers to monitor car parking, garden, and other important outdoor areas.
CCTV Camera with IP Network:
The resolution of analog cameras are usually quite suitable and sufficient for most child care centers. It will allow you to monitor and recognize human faces and activities with ease. However, in the circumstance you feel your business requires more detailed monitoring on your premise such as recognizing number plates on vehicles, then you will need to upgrade to our High Definition IP Network CCTV package.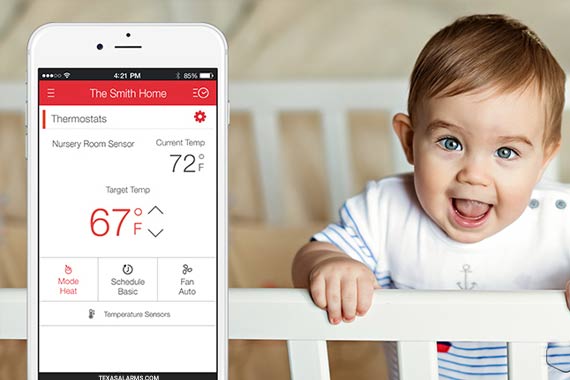 CCTV Monitor:
All our CCTV packages come with a quality 19-inch monitor to allow back-office staff to monitor common areas whether there is frequent supervision or not. All our packages also include a remote viewing connection to your smartphone or tablet so you can monitor your business from anywhere, anytime.
Video Intercom:
Our most requested solution, a video intercom with a gate buzzer will allow child care staff to control who they permit to enter the premises. This is especially important during child-minding hours as cautionary measures are taken to avoid uninvited visitors on entering the premise.
Mobile Phone Alert:
A reliable alarm system will ensure that your business premise is well protected outside business hours. Ask about our mobile phone alert connection which will give the added comfort that you will be alerted should your business alarm has been set off.
Trust Advance Systems Alarms Services for Your Security
For a customized system for a secured day-care center, call us at 409-204-4898 today and we'll be happy to work with you to assess your needs and develop a system suitable to your budget and needs for your property. Our services are available in Montalba, Brookeland, Call, Nome, and other areas in Beaumont, Texas.