Healthcare Systems Alarm Services in Beaumont, Texas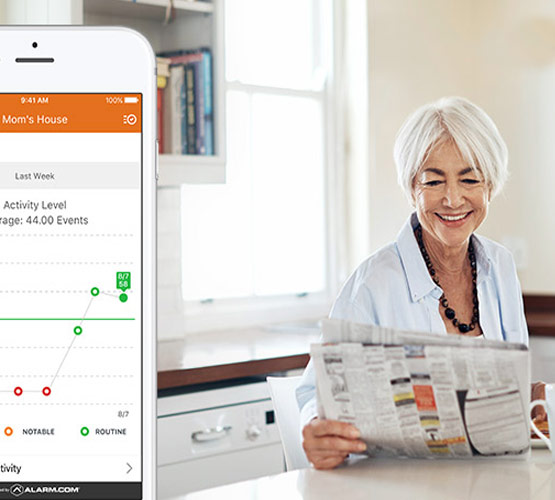 Human security and safety are not complete without proper care of health management. Doctors, nurses, and other workers at hospitals and healthcare facilities need to work smarter, not harder, to give proper attention to all patients. For years, we have been creating satisfied customers within the healthcare industry in Beaumont, Tyler, Port Arthur, Whitehouse, and dozens of other cities within our service area in Texas.
The frontline professionals responsible for taking care of people's healthcare are always well supported by Advanced Systems Alarms Services (ASAS) for we believe, a perfect combination of human intelligence and technology can move a mountain.
Therefore, we offer a wide range of specialized services for those in the health care industry to perform their duty of taking care of their patients more efficiently and safely. Some of the systems we offer include:
Nurse Call Systems
Patient Status Systems
Alzheimer's Tracking Systems
Provide Better Patient Care with Call Systems in Tyler & Beaumont
Through these devices, your hospital staff and patients will be better served. All critical-care patients can be better managed with the help of a smartly operating healthcare system provided by Advanced Systems Alarms Services with devices patented by industry leaders. For a customized system for the smart healthcare facility, contact us online or give us a call at 409-204-4898 today and we'll be happy to work with you to assess your needs and develop a system suitable to your budget and needs for your property. Our services are available in Montalba, Brookeland, Call, Nome, and other areas near Beaumont & Tyler, Texas.