Nurse Call Systems in Beaumont & Port Arthur, TX
Proper health management is required for sick or aged people. Safety and security are basic human rights. To handle hundreds of patients and give all of them proper treatment, doctors and nurses need to work smartly. A smart nurse calling system can minimize a patient's pain, as the nurse will be able to reach him/her soon.
Advanced Systems Alarm Services provides a nurse-calling system service to serve the patient the best treatment. Customer satisfaction is our main concern. That is why we always strive to satisfy our customers within the healthcare industry in Beaumont, Port Arther, Tyler, Whitehouse other nearby cities within our service area in Texas.
Anytime you wish to arrange a nurse calling system for your sick or aged family member or closest relatives, simply give us a call at 409-204-4898.
How nurse calling system will help you?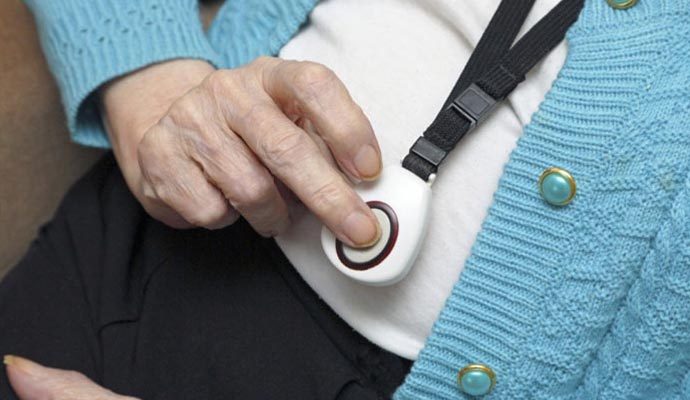 A smart nurse-calling system can save a patient's life. People have to be busy all the time to survive amid the rising costs. So they can't take proper care of their aged parents, or family members who are physically or mentally sick.
A nurse calling system can give working people peace of mind at work, as they don't have to worry about their sick family members.
This system can help the patient in any emergency.
This system can help a patient to recover soon by proving proper treatment
This system can save anyone's life by responding on time and taking the necessary steps.