AC-Powered Security Cameras in Beaumont & Tyler, TX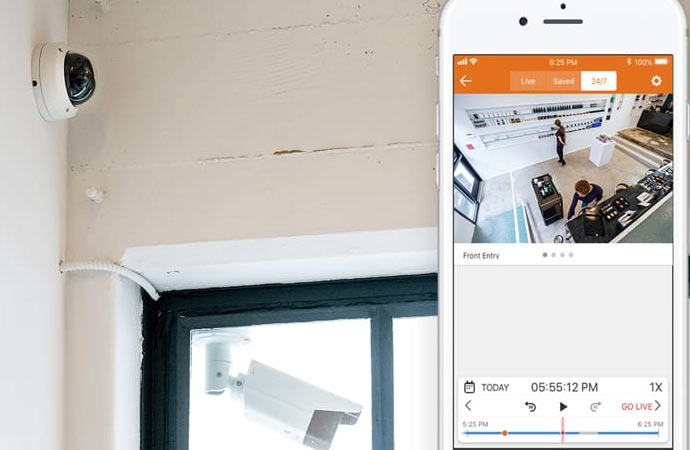 AC-powered security cameras are ideal options for both indoor and outdoor use. They do not require any batteries or internet cable connection. An electric outlet in your home is just enough to power the CCTV. Easy-to-install & wireless features are backed up by a mobile app where you can view, capture, and record your video stream as you wish. Furthermore, they are weather-resistant, thus they can withstand rain and wind without breaking down.
Whether you are at home or far away, with the security cameras installed at your beloved home in Beaumont, TX by Advanced Systems Alarm Services, you can always know who is entering or exiting your home & when, and can even come back to the app to check the whole day's events later at a convenient time.
If you are looking for such smart AC-powered security cameras for your home, ASAS can provide authentic security products for your home. Our exclusive security solutions are available in Baytown, Nederland, Tyler, Allen, and more across Texas. Give us a call TODAY at 409-204-4898 or contact us online for more information.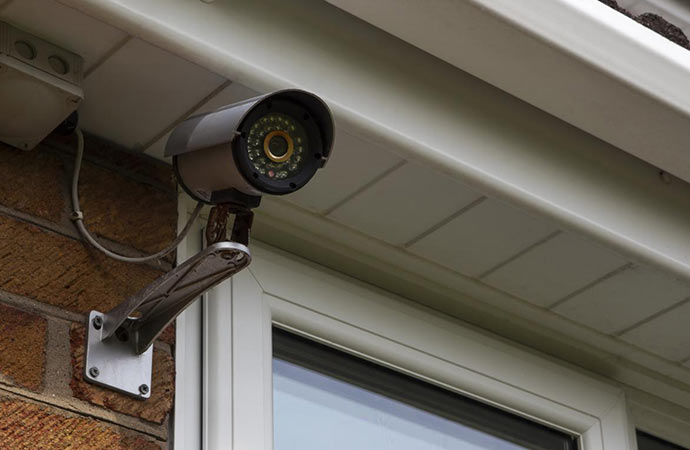 Reasons to Choose AC-Powered CCTV for Your Home in Texas
No Batteries Required - neither a power source extension nor batteries are required to operate ac-powered cameras
Panoramic View - a wide panoramic view that provides you maximum coverage for both indoor & outdoor
2-Way Sound - some models have built-in mics and speakers allowing the user to hear or speak through the camera
1080p Full HD - up to 1080p maximum resolution for exceptional video quality
Motion Alerts - get instant motion alerts directly to your phone, and use it to view who's nearby instantly
Cost-Effective - minimum cable usage, and portable package, make it an affordable option for many homeowners
Contact Advanced Systems Alarm Services for Effective Home Security Measurements
Advanced Systems Alarm Services offers exclusive AC-powered security cameras that are both cost-effective and reliable for daily usage. You can record any suspicious activity as well as take pictures of intruders. Our security solutions can significantly help strengthen your home security in order to protect it from vandalism, burglary, and theft.
Additional Security Services We Offer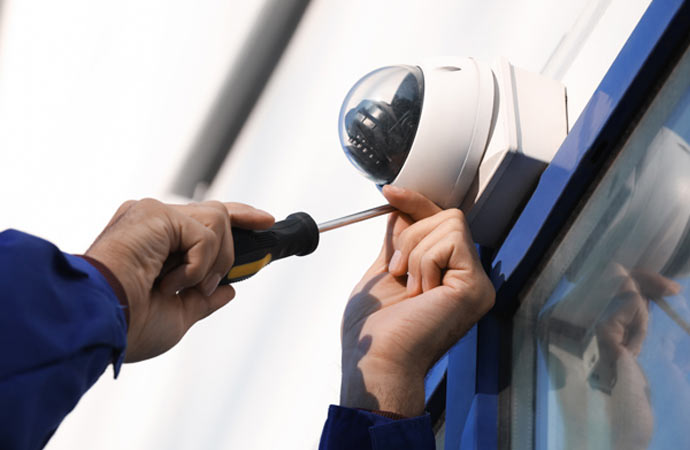 We have been creating satisfied customers from Beaumont to Tyler and dozens of other cities in-between for decades. Our reliable security products and services are trusted by many homeowners as well as business owners. We have complete solutions for home security, business security, and other automation services. Our alarm and security services include:
When you need AC-powered CCTVs or any other security services for your home in Texas, call us at 409-204-4898.