Analog Camera Installation Service in Beaumont & Tyler, Texas
Are you a homeowner in Beaumont and Tyler city? Are you looking for a security expert technician to install a security camera? Are you thinking of a cost-saving but advanced technology-supported camera?
If any of your answers are yes, then you are at the right place. Advanced Systems Alarm Services provides analog camera installation service in Allen, Huntsville, Ace, Alto, and other significant areas throughout the Texas region.
Call us today at 409-204-4898 for analog camera installation service for your home if you reside in our service area.
Security cameras are standard in every household, as it is cheap and help to prevent uninviting threats. It is needless to say that you can record videos through security cameras. But if you want extra security towards the recording, then an analog camera is the best option. The analog camera comes with many advantages. For instance, analog CCTV cameras record images to a digital recorder which converts the video to a digital format or DVD.
Advantages You Will Have Installing An Analog Camera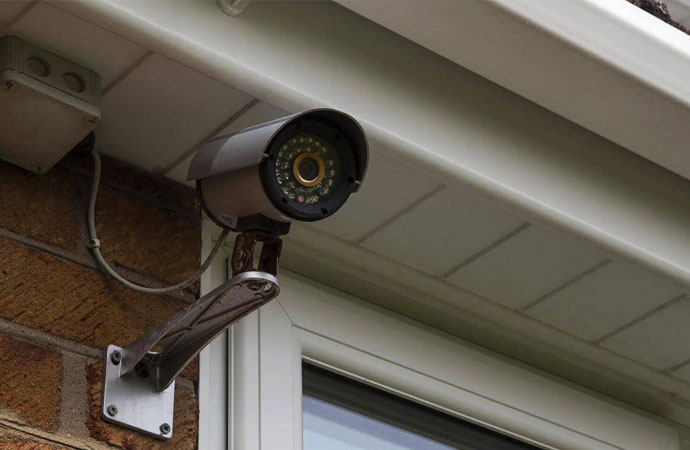 There are several reasons why there are people still prefer analog CCTV cameras over other security cameras. There are some advantages:
In Terms of Simplicity

The analog camera is straightforward to use. It sends the recording to a digital video recorder (DVR), which converts the analog to digital and saves it. The DVR is easy to set up and operate and does not require a WiFi connection. All you need is only a cable and a recording box, and you are done!

In Terms of Cost

Price is the most apparent cause to continue using analog systems. Analog cameras are usually significantly cheaper, especially as the number of cameras increases.

In Terms of Technology

High-definition (HD) analog has significantly improved image quality and resolution in recent years. You can get impressive 4MP and 5-megapixel cameras in HD analog.