Battery-Powered Security Camera Installation in Beaumont & Tyler, TX
Battery-powered security cameras are minimalistic in design and easy to install. They require no wires or cables for setup, nor an internet connection, but they can be easily connected to your Wi-Fi system. The experts at Connect Security will efficiently and quickly install your home battery-powered security camera system in time for immediate monitoring.
Our CCTV cameras are HD quality up to 1080p, and with an Alarm.com app on your cell phone, you have full access to monitor your property from multiple battery-powered security camera locations.
Advanced Systems Alarm Services has the resources, expertise, and experience for reliable battery-powered security camera installation for your home in Addison, Anna, Dallas, Nederland, Beaumont, or throughout our D/FW and East Texas service area. To learn more about battery-powered security camera installation options, call 409-204-4898 or contact us online to arrange a home security consultation.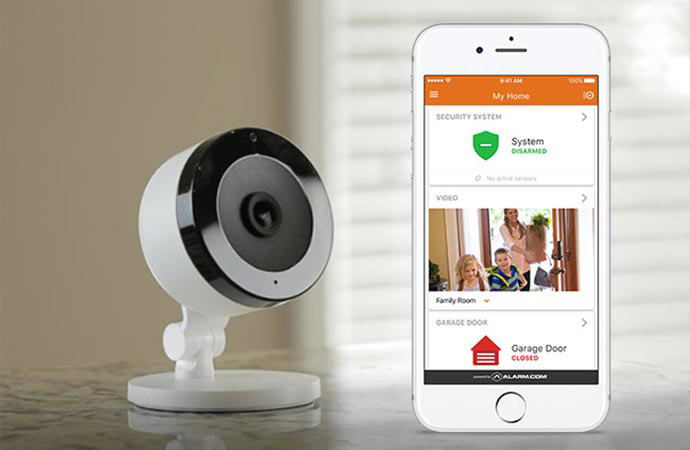 Features of Battery-Powered Cameras By Advanced Systems
Battery-powered security cameras installed by the professionals at Advanced Systems Alarm Services are compact, require no cables, and offer features that include:
Motion detection; alerts directly to phone or mobile device
Wide 113-degree viewing angle
Sound and light alarm
Infrared (IR) night vision
Up to 1080p HD streaming quality
Wireless connectivity
Up to 10 simultaneous viewers
Long-Lasting Battery & Reliable Monitoring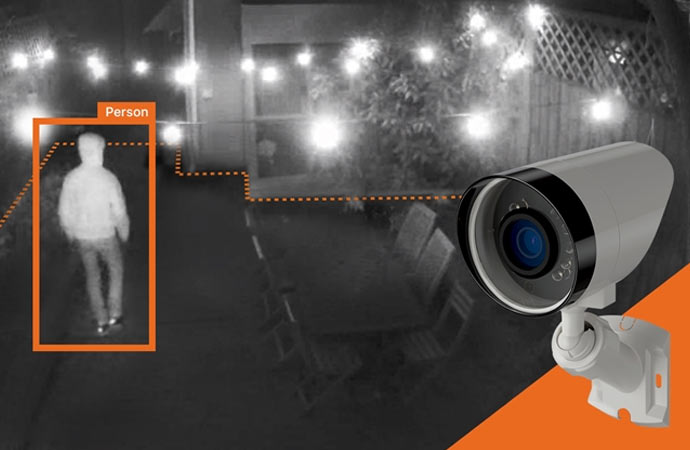 Most of our battery-powered security cameras support wireless connectivity, offering wireless data streaming. You also get the ability to watch the camera feed live from anywhere you wish. Monitor anything occurring outside and around your home with the convenience of a smart phone or other personal device. Alarm.com smart security technology allows you to view live footage, record, and capture pictures all from a user-friendly mobile app.
Typically, battery-powered security cameras can monitor for six months with a single charge. Depending on the camera model and network connection, this time period can vary. You can always depend on ASAS for reliable battery-powered security cameras, as well as additional authentic security brands and products across Texas. We are authorized dealers of Alarm.com, NAPCO, and Honeywell.
Trust Advanced Systems For Most Reliable Battery-Powered Security Cameras in East Texas
Our battery-powered security cameras are highly advanced to meet your security concerns and requirements and exceptionally fortify your home security. Advanced Systems Alarm Services can help you easily monitor, detect issues, capture and record security footage, as well as notify authorities, with convenient access control through the Alarm.com app. We offer exclusive battery-powered security camera installation in Tyler, Lufkin, Baytown, Dallas-Fort Worth, and anywhere throughout our D/FW and East Texas service area. Call 409-204-4898 for the most professional, superior home security in Texas.