Battery-Powered Security Camera Installation in Beaumont & Tyler, TX
Battery-powered cameras are very minimalistic in design, but pack a lot of important features. They come in unique and portable forms that are easy to install. Advanced Systems Alarm Services can provide you with reliable battery-powered security cameras that will offer you exceptional performance.
Our battery-powered CCTV cameras have resolutions of upto 1080p, with 720p also being an option for many homeowners. High-Definition video quality will allow you to capture everything in crisp detail. Moreover, our security cameras can also have IR Night Vision that is perfect to watch over your front porch, or lawn even at night. Fortify your home security with Advanced Systems Alarm Services, give us a call at 409-204-4898 or contact us online.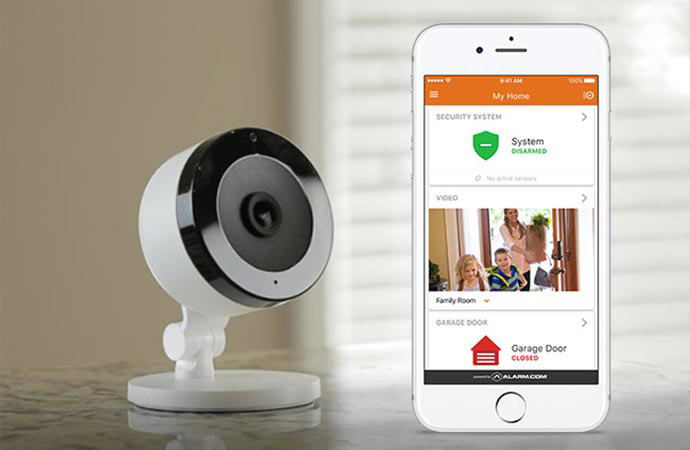 Features of a Battery-Powered CCTV
Battery-powered cameras come in compact sizes, require no cables, and can offer a lot of features including:
Motion Detection
Motion Alerts Directly to Your Phone
Wide 113-Degree Viewing Angle
Sound & Light Alarm
IR Night Vision
Upto 1080p HD Streaming Quality
Wireless Connectivity
Up to 10 Simultaneous Viewers
Long-Lasting Battery & Reliable Monitoring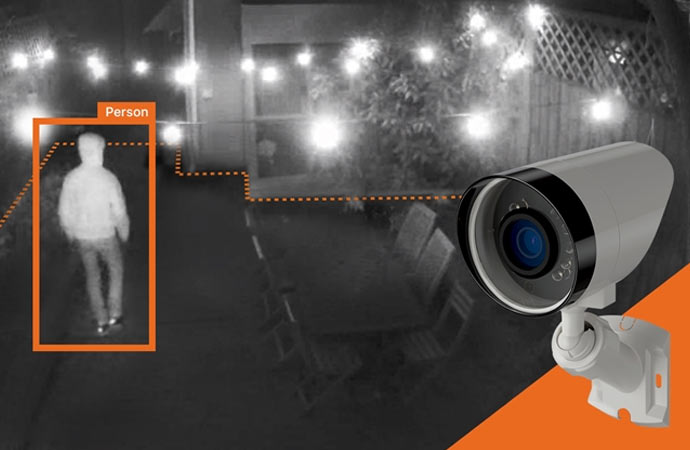 Most of our battery-powered security cameras support wireless connectivity, offering wireless data streaming. You also get the ability to watch the camera feed live from anywhere you wish. With the mobile app that comes along, you can record any suspicious activity as well as take pictures of intruders. Our security solutions can significantly help strengthen your home security in order to protect it from vandalism, burglary, and theft.
Typically, battery-powered CCTVs can go on for six months with a single charge. Depending on the camera model, and network connection this time period can vary. However, you can rely on us for authentic security products across Texas. We are authorized dealers of Alarm.com, NAPCO, and Honeywell, and only provide genuine and certified security products.
Exclusive Battery-Powered CCTV Camera for Your Home in Texas
The experts at Advanced Systems Alarm Services can set your battery-powered CCTV cameras up in a very short time and you can start observing almost instantly. Experience the luxury of monitoring your home from any desired location. Whether you are in your office or in the next room, you can always keep an eye on your loved ones. For battery-powered security cameras for your home in Addison, Bridge City, Stowell, Nederland, and nearby areas across Texas, call us TODAY at 409-204-4898.