Box Camera Installation Service in Beaumont & Tyler, TX
Shielding your house is a serious concern. By investing in security cameras, you can keep your home and loved ones safe and protect yourself from intruders and theft. Many security camera options offer a variety of solutions. Finding the right CCTV camera for your surveillance demands can be crushing. However, understanding the different types of cameras and their benefits will make your choice clearer.
If you are looking for a security camera to install at your residence, you can choose a box camera. You can sit and relax knowing that you have more eyes and ears to keep your most valuable possessions safe. In this regard, Advanced Systems Alarms Services has the best solution for you.
We offer a box camera installation service in Dallas, Alto, Allen, Huntsville, and other cities that we serve throughout our service area. Box security camera allows you to select the type of lens that you need to suit your video monitoring application best. Call us today at 409-204-4898 or contact us online to get our box camera installation service.
Benefits of Installing a Box Camera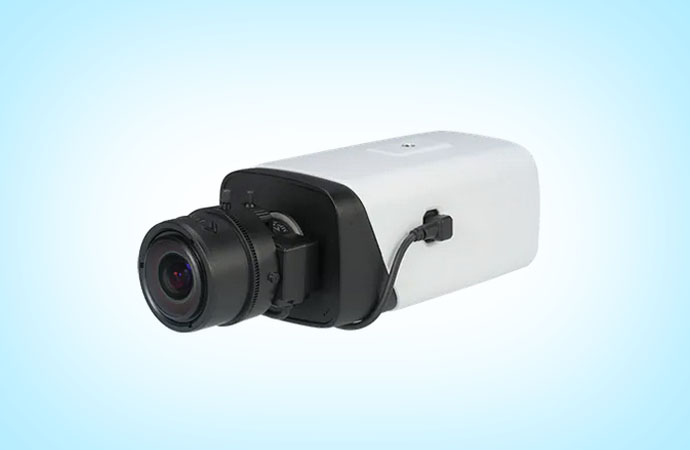 The name of the box camera, also known as the CSmount camera, comes from the camera's shape. In addition to home security, installing a security box camera has other benefits:
Indoor & Outdoor Use
Box cameras are stand-alone cameras that can be placed for indoor or outdoor use due to their durability. Box Security cameras allow homeowners to focus on specific areas inside or outside their houses.
Video Clarity
The visibility of the box security camera can stop the thief. These cameras are not intended to be unobtrusive. Everyone knows that they are being monitored so that you can prevent criminal activity in your neighborhood.
Customizable
The flexibility of the multiple lenses allows you to update your camera if you need security changes. Customizable lens capacities allow box security cameras to cover distances over 40 feet. Box cameras can support any changes in surveillance camera technology.