Thermal Camera Installation Service in Beaumont & Tyler, TX
Do you want to make your commercial or residential facility more secure for you? You've come to the correct place! A thermal camera installation can supplement your existing CCTV system and provide an additional layer of security for your home or business. Thermal cameras are a useful ally in terms of proper security. They detect the body's core temperature more accurately than contactless thermometers.
Advanced Systems Alarms Services can provide you with the best thermal camera to fulfill your security requirements. We can assist with the alarm, fire detection, camera and suppression, and automation, installation, and maintenance of security systems ranging from a basic CCTV system and access control configuration to high-performance night vision cameras. To find out more about our thermal camera installation services, contact us at or give us a call at 409-204-4898 to schedule our appointment.
The Benefits of Thermal Imaging Cameras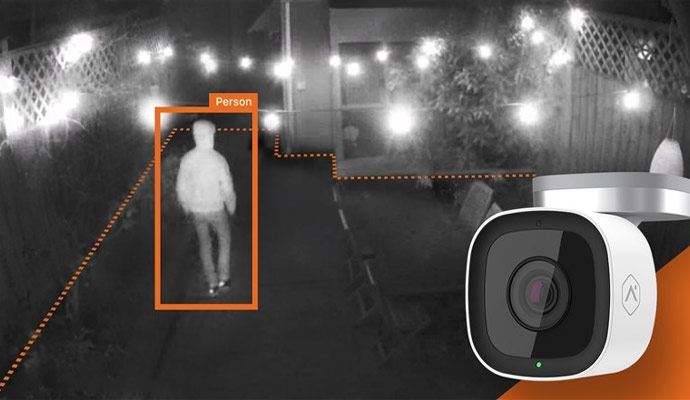 Thermal cameras reveal what the naked eye cannot: heat radiation emitted or reflected by all objects, independent of lighting conditions. The security benefits of thermal imaging are some of the most significant. Along with homeowners, many big organizations around the country have also adopted security cameras as a standard form of protection, and in such a landscape, the ability to create high-quality images is crucial to maintaining constant protection against prospective invaders. In difficult settings, thermal cameras provide excellent protection.
Low-light Scenarios
Immune to Visual Limitations
Camouflaging Foliage
Fewer False Alarms
Higher Return on Investment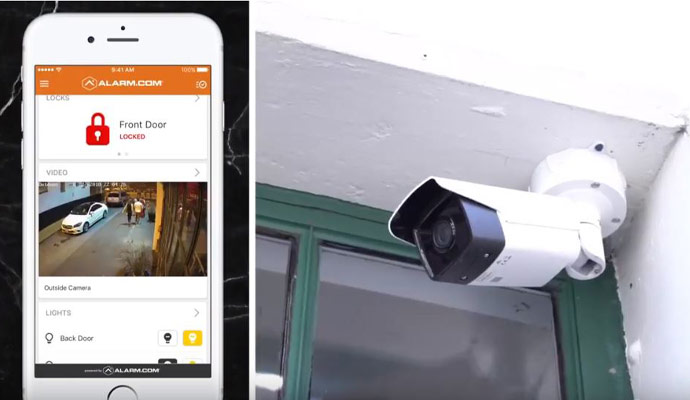 Rely on Us for Thermal Camera Installation Service in Beaumont & Tyler, TX
Residents throughout Alto, Huntsville, Ace, Allen, and other significant areas in our service area can rely on us to install a thermal camera at their home or office. Our professional security experts are ready to give you flawless service. Call us today at 409-204-4898 or contact us online to schedule an early appointment with us.