Wired Security Camera Installation in Beaumont & Tyler, TX
When thinking about your home security, you should consider getting a wired security camera system installed. A wired security camera is the most traditional form of CCTV camera installation that is directly connected to a power source and the internet using cables. Its wired connectivity will allow your recording & data stream to be secure from potential hackers. Additionally, Advanced Systems Alarm Services' security cameras pack a lot of features that can provide you with the added peace of mind and security you need.
Features of Wired Security Cameras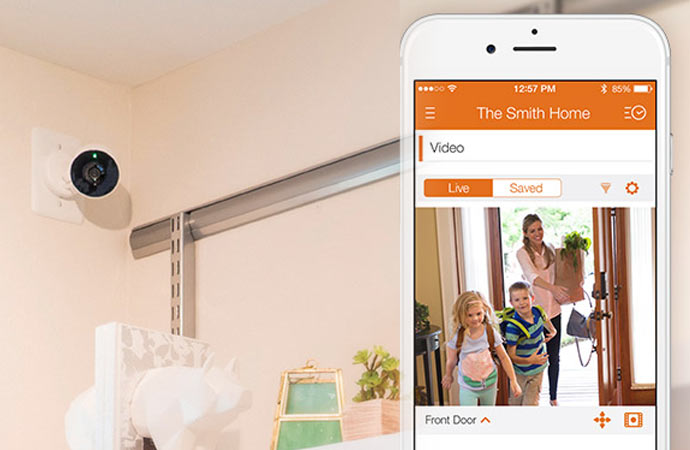 Little to No Interference - wired connectivity means direct and live feed coverage with little to zero interruption
Secure Streaming- data transferred through the cables cannot be wirelessly hacked by hackers, meaning your video data remains secure
Outstanding Image Quality - poor network reception may hamper streaming quality, but wired cameras won't as it is connected directly via cables
High-Definition Video Quality - our wired security cameras come in a range of HD resolutions including 720p & 1080p for crisp video quality
IR Night Vision - military-grade night vision technology allows you to survey your home clearly even at night
Expansive - since all the equipment is hardwired together, the camera system can be distributed over a large area without having to worry about coverage
Fortify Your Home Security with Advanced Systems Alarm Services
Advanced Systems Alarm Services have been helping homeowners and business owners achieve a safe environment using our state-of-the-art security systems for decades. High-tech wired CCTVs can greatly increase your home security. Moreover, you can view live video footage, take pictures, and even record everything from your phone's screen. This puts you in complete control of your home security. Additionally, 10 simultaneous viewers can watch the stream at the same time.
Contact Advanced Systems Alarm Services for High-Quality Wired Security Cameras in Texas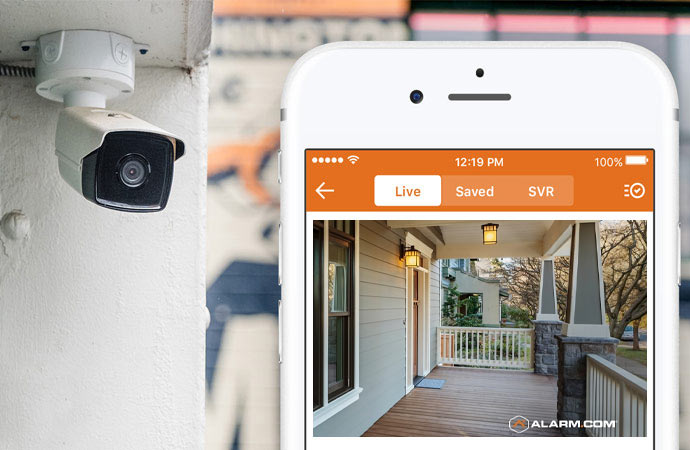 When it comes to protecting your family from thieves and vandalism, security cameras are one of the best precautions to take for a secure lifestyle. Our wired security cameras can provide you with a 113-degree viewing angle, perfect for spotting things that other traditional cameras cannot. Additionally, we are an authorized Alarm.com dealer, meaning we only provide certified security products to our customers across Texas.
For home security solutions, you can completely count on Advanced Systems Alarm Services for your home in Batson, Tyler, Montalba, Alvord, and more surrounding areas. Give us a call at 409-204-4898 or contact us online to start taking the necessary steps to secure your home.