Wireless Security Camera Installation in Beaumont & Tyler
When you are looking for wireless CCTV camera installation in Beaumont, Tyler, or nearby areas in Texas, Advanced Systems Alarm Services is the company to call. We are a family-owned security service company, serving the local residential and commercial property owners for decades. Furthermore, we are an authorized Alarm.com dealer who ensures you receive authentic, high-grade security products.
Our wireless security cameras can significantly help to fortify your home against thieves, vandalism as well as burglary. With camera resolutions of upto 1080p, you can monitor your home's surrounding in crisp detail. The professionals from Advanced Systems Alarm Services can install a completely wireless security camera system for your home in no time. Additionally, Alarm.com's smart mobile app allows you to watch the live video feed, capture pictures, and record video on-demand directly from your phone.
Flexible & Convenient Wireless CCTV Camera for Your Home Security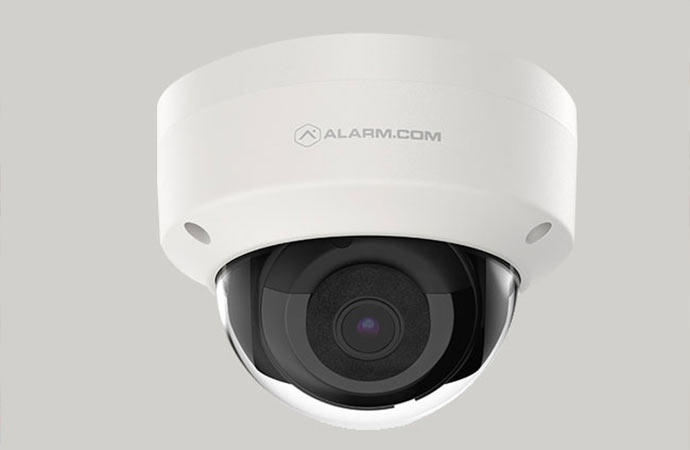 Advanced Systems Alarm Services' wireless security cameras offer superior flexibility compared to traditional wired cameras. Only a single connection from the power source is required to run an entire wireless CCTV system. Due to fewer cables, adding more cameras later on is much easier and cost-effective than installing wired ones.
Our wireless cameras come in 720p & 1080p video quality options that will allow you to securely monitor your home. Moreover, you get a 113-degree viewing angle, perfect for spotting things that most cameras cannot. In addition, our cameras are equipped with IR Night Vision, excellent for keeping an eye outside or on your front porch even during the night and stormy conditions.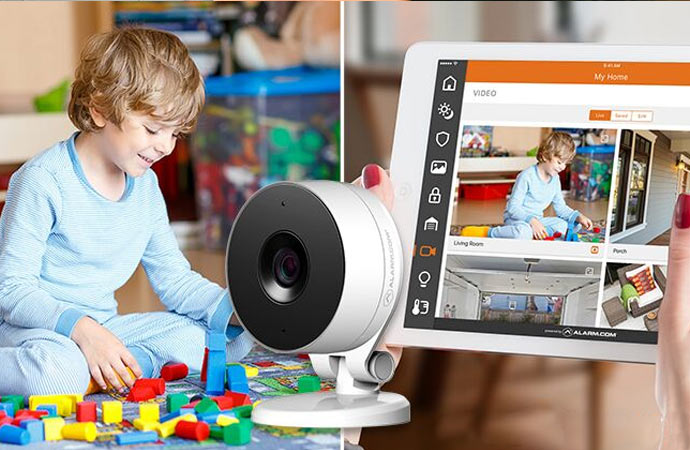 Additional Features of a Wireless Security Camera System
Portable - wireless cameras can be installed on any desired location in your home or outside due to their portability
Lower Setup Cost - due to fewer cables involved, the installation cost is usually lower than traditional wired cameras.
Quick Installation - wireless connectivity allows the whole system to be quickly installed by our professionals
Easy to Expand - quite flexible to add more cameras to the existing system as the whole network is wireless
Contact Advanced Systems Alarm Services for Wireless Security Cameras in Texas
You can greatly strengthen your home security standards by installing high-tech, smart wireless security cameras from Advanced Systems Alarm Services. Feel safer with our wireless connectivity that allows you to monitor your home from wherever you like. Our professionals can securely set your wireless camera system up for your home in Bridge City, Anna, Beaumont, Dallas, or more surrounding Texas. Take the necessary steps to protect your home, and your loved ones, call us TODAY at 409-204-4898 or contact us online.