ANSUL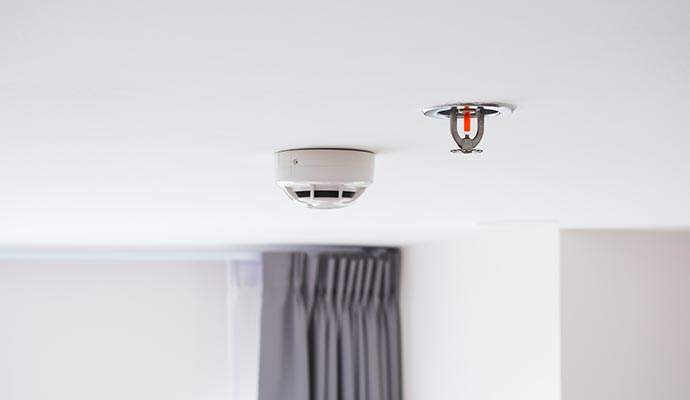 ANSUL is a global premium brand of Tyco Fire Protection Products. ANSUL special hazard fire protection products are designed and manufactured to exacting standards and certified by independent testing laboratories and approval authorities on a national and international scale.
In 1939, ANSUL fire protection products were introduced to the marketplace and featured the first cartridge-operated, dry chemical fire extinguisher. As technology changed and dangerous new hazards emerged, ANSUL product engineers worked hand-in-hand with many industries to protect people and property from fire.
The ANSUL Fire Technology Center and Center of Excellence is now home to one of the world's most comprehensive fire research and testing facilities. No other fire protection brand has such broad and diverse research and testing infrastructure, with so many scientists and engineers devoting 100% of their time to anticipating future fire protection and safety needs.