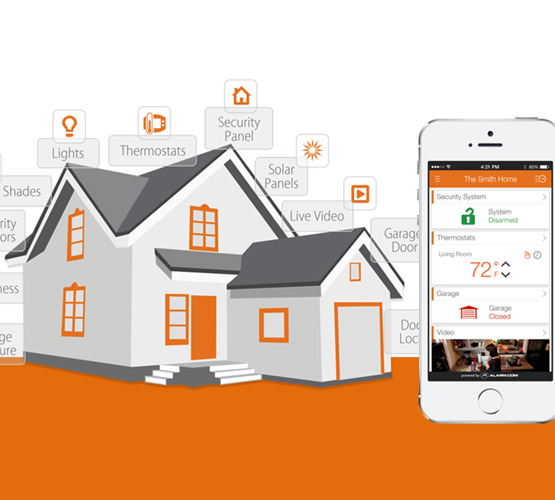 Home Automation Services in Tyler & Beaumont, Texas
In today's high-speed world, it is not surprising when someone forgets to lock the door or turn off the lights when leaving home. At Advanced Systems Alarms Services, we provide customers with a platform to be in full control of their home automation appliances from a remote location.
With our highly advanced app developed by industry leader Alarm.com, you control your garage door openers, smart doorbell, smart lighting, smart locks, voice control, smart thermostats and smart scheduling devices included in our home automation system at the touch of a button. Our smart home automation services are available in Beaumont, Tyler, Whitehouse, and dozens of other cities within our service area in Texas.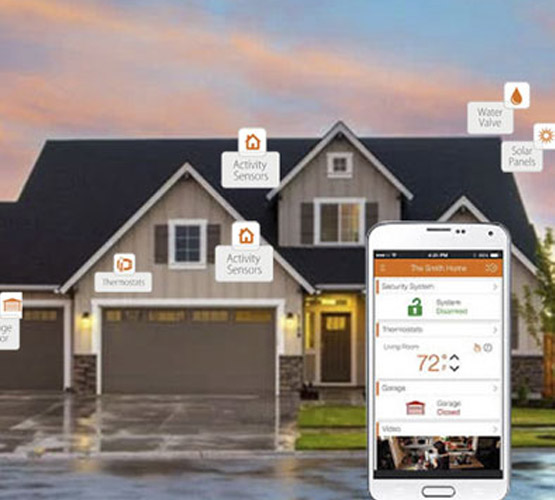 Benefits of a Home Automation System in East Texas & Port Arthur
Whether you are in Port Arthur, Lufkin, or some other Texas city, our home automation services provide these benefits:
1. Dedication to Seamless Connection
ASAS team can communicate with you under any unavoidable circumstances, whether you are disconnected from your phone or there is a power outage with no internet.
2. 24/7 Non-stop Services
The team of ASAS keeps you informed about your property premise at all times. We are not confined to providing the common traditional system where you are notified only when there is an emergency.
3. Frequent Notifications
Easily set your own alerts and reminders as notifications of any activities you want regardless of your system is armed.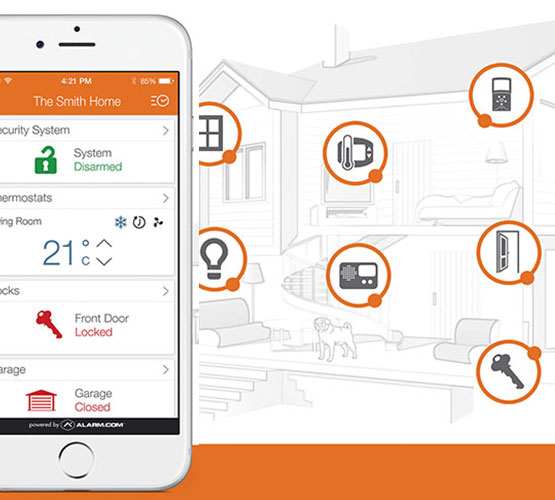 Options for Smart Home Automation in Beaumont, Texas
At Advanced Systems Alarm Services, we serve customers in Nacogdoches, Palestine, Port Neches, Nederland, and other communities throughout the Golden Triangle region and East Texas. When you need our services, give us a call at 409-204-4898 or contact us online for more information.