Flood Detection Installation Service in Beaumont & Tyler, TX
Whenever an excessive level of water is inside or outside your property, it instantly becomes a threat to your appliances and electronics. Flood water can cause massive damage to your belongings if they are not detected at once. The question is, how to detect flood water before it can harm your properties?
The right flood detection device can get the job done for you. But of course, it has to be set up by an installation expert.
Texas Alarms has been providing installation services in the East Texas service area and has applied knowledge on how to install the right flood detection device in your residence or office. Just call us at 409-204-4898 or contact us online to learn more about our services!
Benefits of Having a Flood Detection Alarm in Your House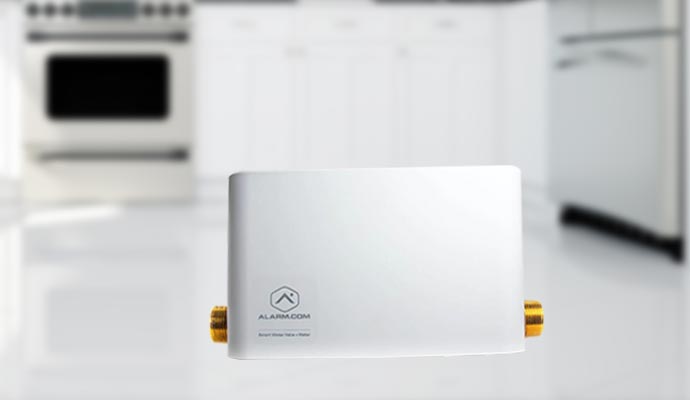 Detects and Notifies About Possible Flood Risks: Detects the abnormal rise in water inside or outside of your property. No matter what the water source is, the device will notify you as soon as it can.
Reliable Data: Besides providing support for the homeowner, these devices also benefit everyone by providing accurate data.
Creates Space For Early Action:By letting you know about the dangers at the early stage, flood detection alarms also create space for you to take urgent action.
Help Prevent Pipe Freezing or Bursting:Whenever the temperature drops dangerously low, the pipe freezing and bursting are more likely to happen. These devices warn you whenever there is a situation like this.