Voice Control for Home Automation in Beaumont & Tyler, TX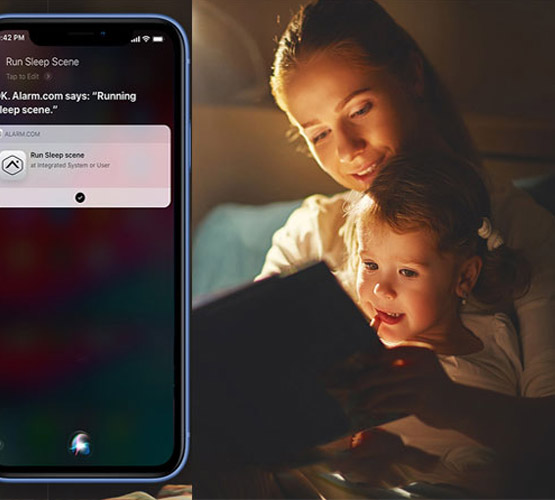 In today's busy life, to make sure we are always ready to face the day ahead. We often push ourselves and our bodies too hard. At the end of the day, it is nice to take a break and take command of your free time. With just your voice, you command & control the electronic devices throughout your entire home by speaking through the home automation voice control system.
Any 6.0 or higher smartphone can control the Alarm.com devices used by Advanced Systems Alarms Services (ASAS) to provide the customers with smart home automation facilities. Enjoy controlling your home with the GoogleHome app and simple voice commands! Connecting your home security systems with GoogleHome is as easy as a child's play!
For years, we have been creating satisfied customers in Beaumont, Tyler, Port Arthur, Whitehouse, and dozens of other cities within our service area in Texas. We also serve customers in Lufkin, Palestine, Nacogdoches, Port Neches, and Nederland.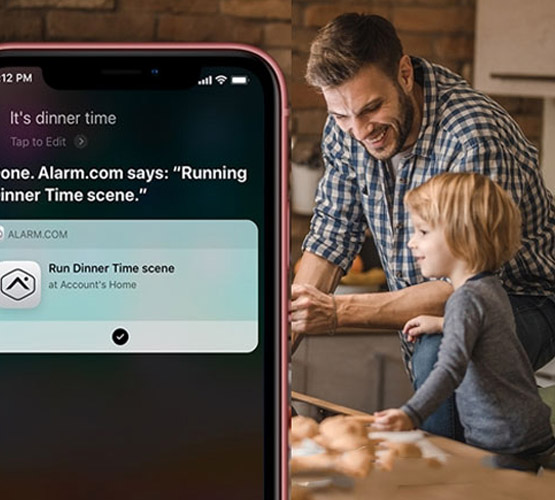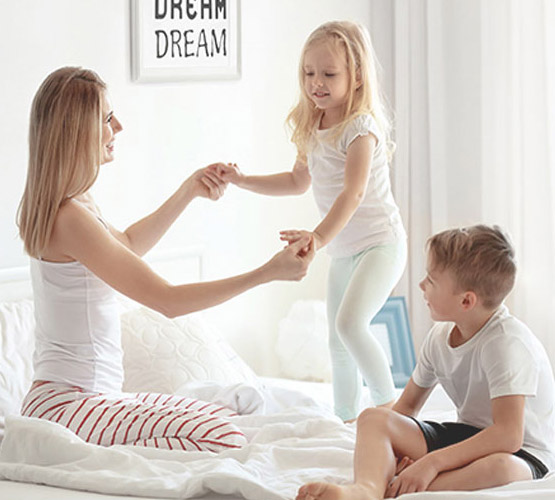 Rely on the Updated Features of ASAS' Voice Control Systems
Thanks to the cutting-edge technology of ASAS' voice control systems, our smart home automation services allow customers to:
Select your Google assistant-enabled device
Select your Home Security Device
Connect your security device to GoogleHome
For years, we have served customers in Hamshire, Warren, Jacksonville, Jasper, and other Texas cities with the best possible home automation and security services. When you need our services, give us a call at 409-204-4898 or contact us online to get a free quotation today. We also serve customers in Beaumont, Tyler, Port Arthur, Port Neches, Nederland, and throughout most parts of Texas.