Continental Security Systems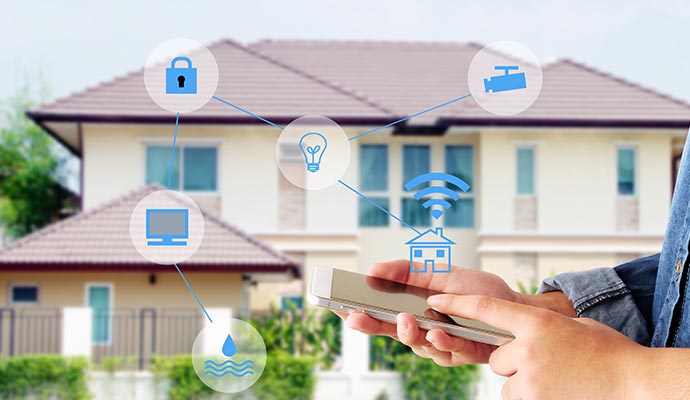 Continental Security Systems is an expert in home and business security and monitoring, home theater, and smart home systems. We are a licensed electronic systems integrator since 1987, specializing in single- and multi-room audio/video systems, cutting-edge home theaters, lighting, data, security, telecommunications, and climate control.
Our experts combine the finest components in home entertainment to build unique viewing experiences, and our systems go well beyond connecting the electronics. Our knowledge of architecture, interior design, and carpentry helps create an aesthetic appeal even when a system is not in use. And when it's "show time," we can put the operation of an entire room at your fingertips.
We carry a wide range of advanced products and stay on the cutting edge of this rapidly evolving field in order to bring you the best in-home systems and security. Our systems are economical, easy to use, program, deploy, and maintain. Continental Security Systems integrates access control, wireless locking, alarm monitoring, and IP video, as well as more integration options and partners than ever before.
If you want to protect your residential area or multiple business buildings with the help of Continental Security Systems, rely on Advanced Systems Alarm Services. If you need our service, contact us or call 409-204-4898. We provide a personal touch and add value to every project.