Honeywell Brand Affiliation
Advanced Systems Alarm Services is a Texas-based security and automation company. It began as a modest, family-owned security firm in Beaumont that has expanded to Tyler, with access to hundreds of other cities and towns. Our company can design a security system that meets your goals and fits your budget, focusing on home security, commercial security, fire alarms, access control, and a variety of other services. We provide our service in Beaumont, Addison, Baytown, and other service areas. Call 409-204-4898 for more information and to schedule an appointment.
Our Fire Prevention Accessories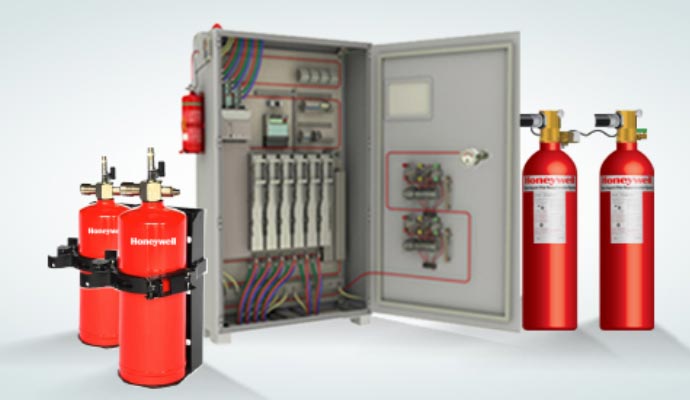 Advanced Systems also provides fire & safety services and products for your commercial business.
Fire Extinguishers
Covers and Accessories
Emergency Response Products
Sprinkler Accessories
Standpipe Equipment
Fire Alarm and System Products
Safety Equipment & Products
Our company works with top brands for its security equipment needs -- and Honeywell is one of them. They are in a unique position to combine physical items and software to support linked systems that improve buildings, industries, utilities, and aircraft, thus enabling a safer, more comfortable, and productive world. Their solutions improve people's lives across the world, while also creating new markets and businesses.
Rely on Us for Fire Security Service
Our goal is to become one of the top security providers in Texas. We take pride in serving our customer's needs on a personalized level. We offer custom solutions to fit all of your security and automation needs at the absolute best value. Call us at 409-204-4898 or contact us online.