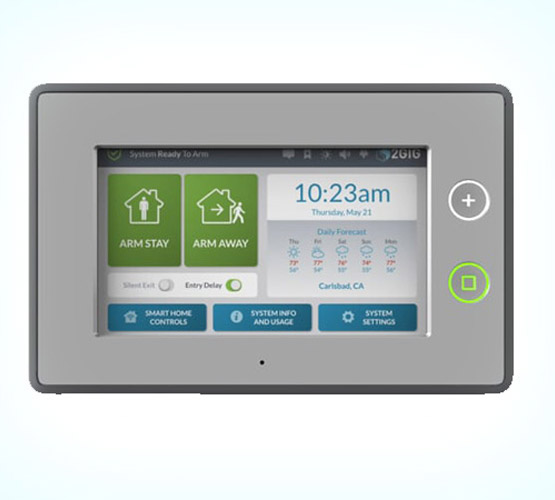 Smart Scheduling for Home Automation in Beaumont, TX
Having quality time with your family and loved ones, or for any other reason, is only one of the basic requirements of maintaining a happy & healthy lifestyle. A great step in that direction is with the Smart Scheduling solution for your smartly automated home in Beaumont, Tyler, Port Arthur, Whitehouse, and Texas other cities within our service area.
Create a personalized schedule to automate lights and thermostats according to your work schedule that will also double as a security measure when you are not home. Advanced Systems Alarm Services' smart home automation services are compatible with smart devices like thermostats, doorbells, locks, and more!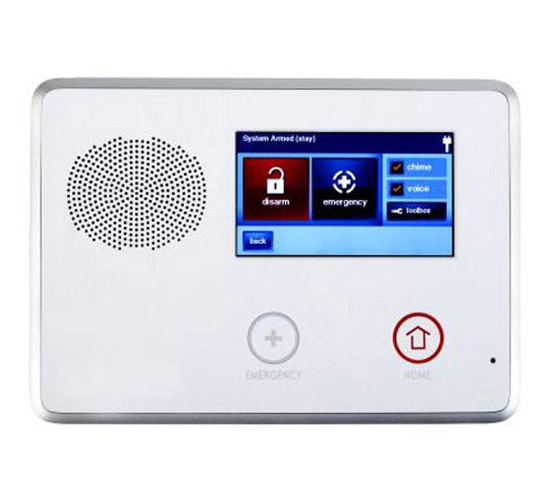 Triggered Automation by ASAS
This feature allows your thermostat and lights to adjust in response to other activities across your home. Have the temperature change when you set your security system to leave for a few days, or program entrance lights to turn when the door is unlocked. The possibilities are endless, and all within your control, when you have smart scheduling as part of your home automation installation at your home in Texas.
Intelligent Lighting
Advanced Systems Alarms Services (ASAS) provide Smart Scheduling devices, patented by Alarm.com, to make it easy to manage your lights so that no one will notice when you're away. Set standard light schedules and have them automatically vary at intervals of 30 minutes, so there's no perceptible pattern. Or, have lights turn on at sunset every day.
Total Control On-the-Go
With just one mobile app- ASAS' Smart App, you can have control over all the home automation system as per your schedule. Adjust your thermostat on-the-go, turn schedules on or off, or change to home or away mode for extended savings.