Continental Access Control
Continental Access Control, a section of Napco, has evolved into the developer of future facility management and smart security solutions today, making its own software and hardware for performance and optimized speed.
Our brand new CA4K system will fulfill all your security needs. It is a genuinely scalable single system that integrates wireless locking, alarm, integrated access control, monitoring, and IP video. This system is simple and affordable to use, configure, and operate.
This cost-effective secure platform is made to fulfill the needs of today's hospitals, schools, and businesses in terms of security, whether it is used on a multi-site global operation with lots of doors or a small system with a few doors.
The Advantages of Continental Platform
The advantages of Continental Access Control's continental platform are given below: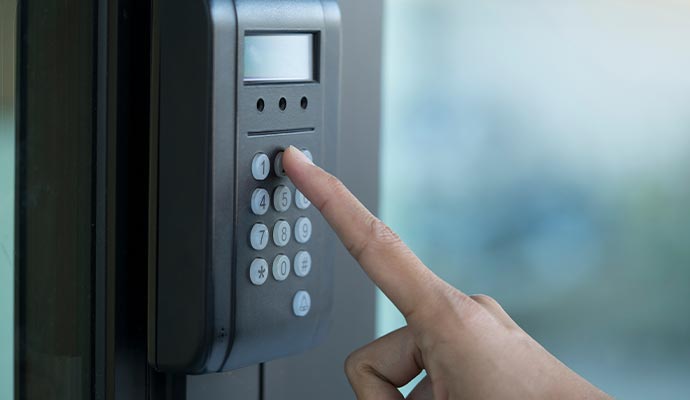 Labor-saving access manager features
All-inclusive cross-time zone support
Napco Gemini security system integration
Facility lockdown and enhanced safety features
Dynamic maps view option and on-screen control
Multilingual operator support and custom language entry
Unsurpassed card or reader processing speeds and multitasking
If you want to secure several business buildings or your residential area with the help of Continental Access Control, depend on Advanced Systems Alarm Services. If you need our assistance, call 409-204-4898 or click here. We serve our customers with utmost priority.