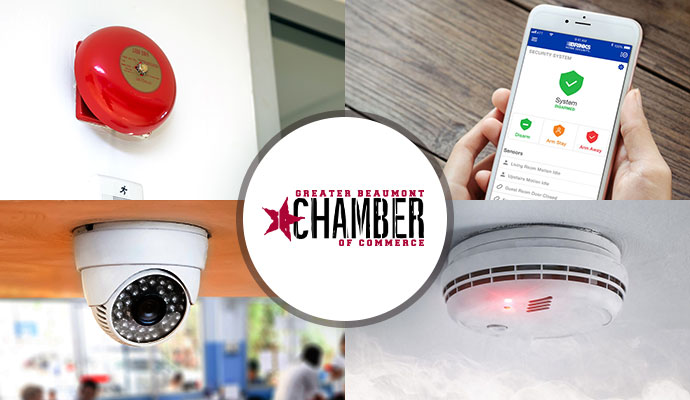 The Greater Beaumont Chamber of Commerce
The Greater Beaumont Chamber of Commerce (GBCOC) serves its members and community as the voice of business. They are the convener for leaders of influence, a champion for a strong and vibrant community to connect and grow, and a catalyst for growth and help to enhance a healthy economic and social environment in Texas.
By advocating for the business community and developing cutting-edge programs that support economic growth in our region, the GBCOC continues to place the economic development needs of established and new businesses first.
The GBCOC offers more than 500 sponsorship opportunities to promote your business.