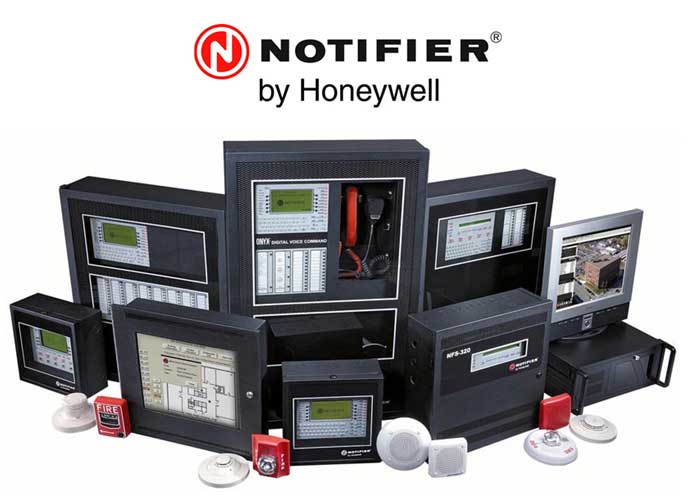 Commercial Fire Alarm Systems in Beaumont, Texas
Protecting your business from a fire is critical for the safety of your employees and your inventory. That is why we offer a variety of options to customers in Beaumont, Tyler, Whitehouse, and dozens of other cities within our Texas service area to help you monitor and put out a fire if one should ever start:
Fire and Safety Equipment
Fire Extinguishers
Hood Suppression Systems
Fire Alarm Systems
Flame Detection Systems
Gas Detection Systems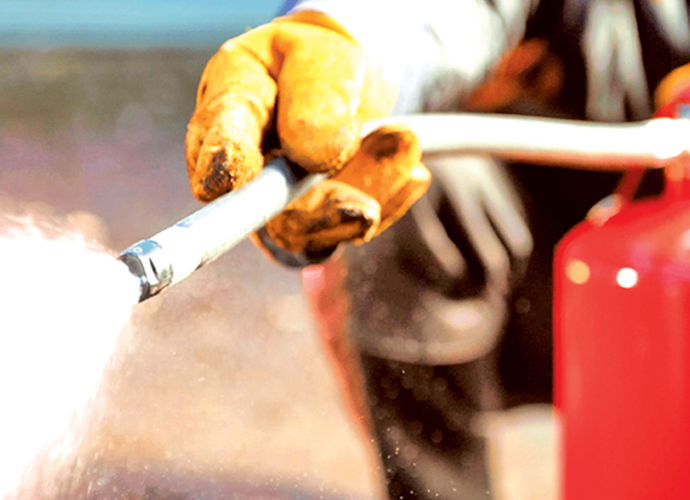 Fire Prevention Accessories
Advanced Systems also provides fire & safety services and product solutions for your commercial business.
Products include:
Fire Extinguishers
Service Parts
Chemicals
Cabinets
Covers and Accessories
Fire Hose
Nozzles
Brass & Hose Valves
Emergency Response Products
Sprinkler Accessories
Standpipe Equipment
Fire Alarm and System Products
Safety Equipment & Products
First Aid Products
Exit and Emergency Lighting
Signs & Labels
Service Equipment
Restaurant System Parts
The need for safety is essential to all business owners. We serve customers in Port Arthur, Port Neches, Nederland, and throughout our Texas service area.