NAFED Certification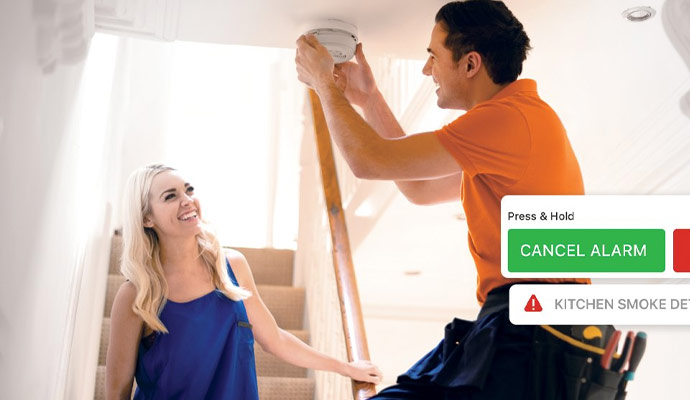 The National Association of Fire Equipment Distributors (NAFED) is a professional association serving companies that distribute fire equipment and supply fire alarm security. Nearly all members service portable fire extinguishers in addition to a full range of fire protection services, including the installation and maintenance of pre-engineered kitchen systems, industrial systems, fire alarms, security systems, sprinklers, fire hoses, standpipes, and emergency and exit lighting.
Among NAFED's goals is the continuous improvement of its members, which may be technical advancement, advocacy, or best practices. Furthermore, it works diligently to improve technical competence in the fire protection industry.
NAFED's commitment has resulted in more than 1,000 members, including companies from the United States, Canada, and all over the world. Advanced Systems Alarm Services has earned prestigious NAFED certification for its use of the latest technology, top security services, and advanced fire equipment while providing you with security and automation services.
Put your trust in Advanced Systems Alarm Services with our certification from NAFED. We offer state-of-the-art security for your property security needs. Our security and automation experts are effective, efficient and dedicated to your satisfaction.