Discretionary Access Control (DAC) Services in Beaumont, TX
Discretionary Access Control (DAC) allows you to set permissions -- for home or business -- that allows entry and exit at your discretion. The end-user has the means to determine the security level settings by giving access to others, such as by lending their key card or telling them their code. These systems are incredibly flexible and allow the highest number of allowances when compared to other types of access control. If you need DAC services, rely on Advanced Systems Alarm Services.
For years, we have met customer needs in Beaumont, Tyler, Port Arthur, and other cities within our service area in Texas. If you need our discretionary access control (DAC) services in your residential or business property, contact us online or call 409-204-4898 for more information.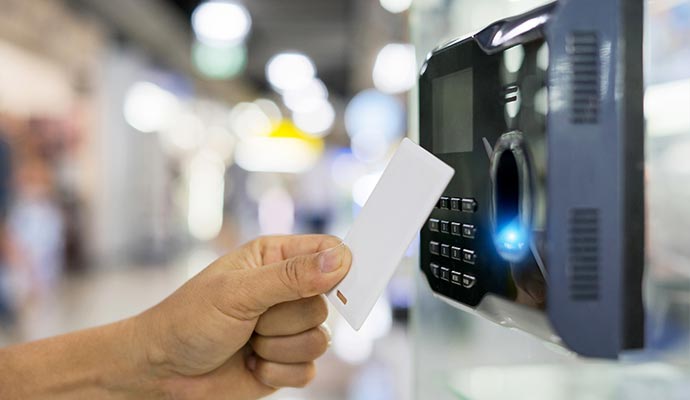 The Advantages of Discretionary Access Control (DAC)
Here's a few reasons:
Flexibility: Provides for the highest number of allowances and the ability to easily grant access to others as well.
User-friendliness: The interface is easy to operate. Managing data and permissions with this system is not complicated.
Minimal maintenance: These systems require basic regular upkeep or servicing.