Business Analytics & Reporting in Port Arthur & Beaumont
Business analytics reporting can provide critical visual and statistical information to help you run your business more efficiently, make smarter decisions around staffing, business hours, energy usage, and more. Advanced Systems Alarm Services provides business analytics & reporting services for customers in Beaumont, Port Arthur, Tyler, Whitehouse, Vidor, and other Texas cities within our service area. Our easy to understand business reports provide at-a-glance visibility on trends and unexpected activity for your business – whether you have one location or many.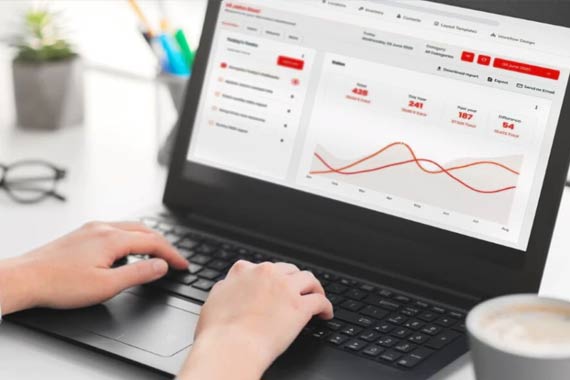 Benefits of Business Analytics
Control Wherever You Go
Our system is integrated with top-rated, easy-to-use free mobile apps to put your business in your hands and at your fingertips.
Wired/Wireless/Wire-free Surveillance System
Wired surveillance cameras use a cable connection to operate, connect to the internet, and record. These cameras are primarily used to monitor large properties.
Wireless surveillance cameras do not require a cable connection for internet and recording, but may still require a cable connection for power.
Wire-Free surveillance cameras are battery-operated cameras that do not need to be plugged in. Wire-free cameras are designed to record only when motion is detected.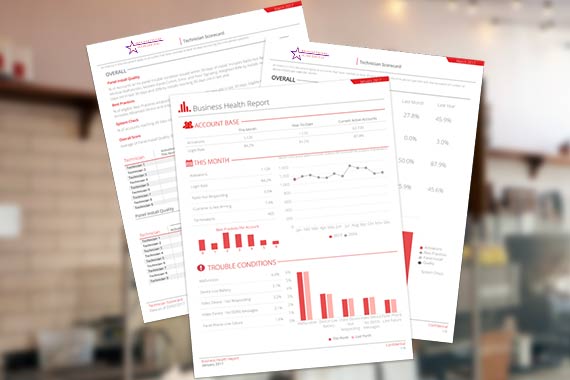 Notifications & Alerts
Get reminders, custom notifications, and alerts when a door is left open or someone is entering or exiting your business.
Visualize Trends: Uncover Activity
With our business analytics & reporting, you can visualize trends and uncover important activities like:
Monitor open/close trends for each of your locations.
Identify peak periods of activity and customer traffic
Pinpoint activity, such as unexpected entry after hours or doors propped, that could cause energy waste or safety concerns.
Keep a historic timestamp of which users disarmed the system.
Robust Reporting Platform.
Reporting Options Offered by Advanced Systems Alarm Services
Single-site reporting
Multi-site reporting
Customizable reporting schedules
View data daily, weekly or monthly
Easy-to-interface
Adaptive Learning
Our Insight Engine for Business Analytics
The value of information lies in utilizing it at the right moment for staying ahead for a successful business and we realize this crucial fact better than our competitors. ASAS' Insights Engine continually adapts based on user input, data from sensors, activity patterns, and a range of other factors. When the engine detects changes to these factors and determines it could impact business operations or safety, the business owner will be notified.
Business insights play a significant role in analyzing activity trends to make smarter decisions around staffing, promotions, energy use, and more. Easy to understand reports let you quickly see activity patterns across your business and spot unexpected changes.
Choose Advanced Systems Alarm Services for Your Business Analytics Needs in Beaumont
ASAS has earned itself a very respectful position in the customers' minds since its beginning. Our trained & experienced professionals are dedicated 24/7 to your service in Coldspring, Gallatin, Lindale, Moscow, and other Texas cities that we serve. They will install any device you need. Just call us today at 409-204-4898 to schedule your appointment.