Burglary Detection System Installation in Beaumont, TX
Business offices or stores are one of the most important properties that need protection from incidents like thievery or break-ins. To protect your business from these kinds of financial damage, installing a properly functioning burglary detection can be a great solution. 
Texas Alarms has been a reliable and leading security system installation company for a long time. Our experts know where and how to install a burglary detection system for the most efficient results. Just reach us and we will secure the rest for you! 
Our services are available in areas like Beaumont, Tyler and Lufkin in Texas. Call us at 409-204-4898 or contact us online for further consultation!
How a Properly Installed Burglary System Can Improve Your Business Security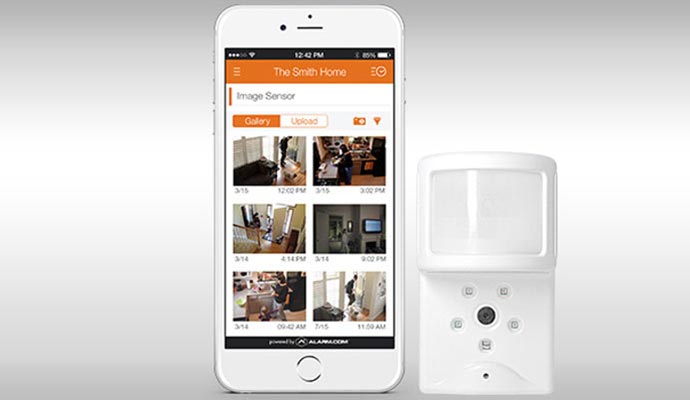 Stops The Burglary Before It Happens: Any kind of burglary can be prevented beforehand if you can install the burglary system in the right way. A large percentage of the convicts of thievery disclosed that they usually avoid stealing from an office property if they can detect there is a burglary system installed.
Improves The Overall Security System: Almost every kind of business office contains extensive electronic equipment and important office valuables. When you install a properly functioning burglary system in the right place in your office, it will trigger an alarm and alert the nearby security guards that there has been a break-in.
Provides Tranquility For a Business Owner on Long Vacations: Sometimes when there is a long vacation for an office, it is natural to be worried about the chance of thievery or break-ins. When your office property has a properly installed burglary detection system, it will be providing peace of mind for you as a business owner or shareholder whenever there is a long vacation ahead. 
Minimizes Insurance Premiums: Office security insurance can cost you a lot of money if there is a break-in or an incident of robbery. Office equipment and electronics are usually expensive and insurance premiums can skyrocket in case of losing any valuable. But a burglary detection system can save you from going through all of these troubles.
Increases The Overall Value of a Business Property: Who doesn't want a super-efficient protection system when they are about to invest in buying an office property? If you ever decide to sell your business property or auction it for partnerships, a burglary detection system can increase the overall value of the business property that you are about to sell.
The Most Efficient Alarm Installation Service in Your Area!
The technical experts of Texas Alarms have an extensive amount of knowledge of placing the burglary detection alarm system for the best results. Depending on the type and architecture of your office, they have the exact training that will provide the best service for you.
Our services are available in cities like Beaumont, Tyler, Lufkin and our other service areas in Texas. Call us at 409-204-4898 or contact us online to learn more!