Infrared Security Sensor Installation in Beaumont & Tyler
For years, Advanced Systems Alarm Services (ASAS) has proven to be the company of choices for customers seeking to install & repair infrared security sensors at their offices in Beaumont, Tyler, Lufkin, and dozens of other cities within our service area in Texas. We not only take care of your home but also make sure your business security requirements are aptly met. When you need our services, give us a call at 409-204-4898 or click here to schedule your appointment today!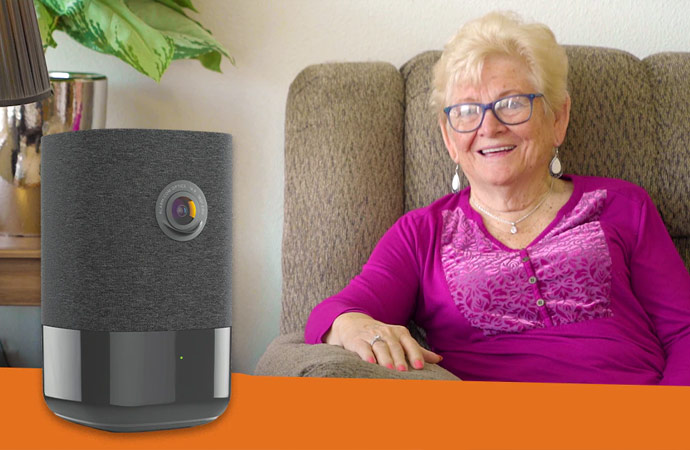 Benefits of Installing an Infrared Security Sensor by ASAS
To protect your business, infrared security sensors are very useful. These sensors detect motion by using infrared radiation, which means they work flawlessly in the dark when the highest percentage of thefts and vandalism occur.
The primary use for these devices involves physical security for your property and possessions. The two types of infrared sensors are active infrared sensors and passive infrared sensors that detect potential intruders on a 24/7/365 basis.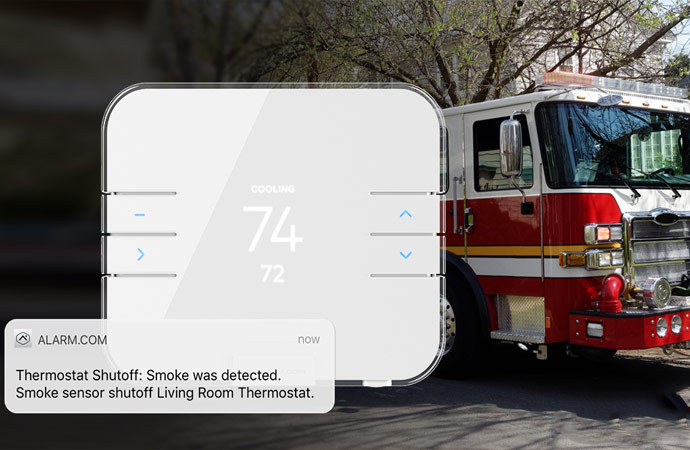 How do Infrared Sensors Work?
Infrared security sensors work with infrared radiations. The functioning depends on if the sensor is active or passive (PIR).
Active infrared sensors work with radar technology and they both emit and receive infrared radiation. This radiation hits the objects nearby and bounces back to the receiver of the device. Through this technology, the sensor can not only detect movement in an environment but also how far the object is from the device. This is especially useful in robotics to detect proximity.
For the physical security use case, however, passive infrared sensors (PIR sensors) are definitely more widespread. The PIR sensors do not emit radiation but simply receive the one that the objects nearby are naturally emitting. The basic functioning is that the passive infrared sensors trigger the alarm when there is an anomaly in the infrared waves measured in the room. This happens if, for example, a warm object (like an intruder) crosses ways to the signal of the device.
Why Choose Us to Install Your Infrared Security Sensor in Beaumont & Vidor?
Our security professionals are dedicated 24/7 to your service in Beaumont, Port Arthur, Vidor, Whitehouse, and other Texas cities we serve within the Golden Triangle and throughout East Texas. When you need an occupancy/vacancy sensor installed, or have some other business security or home security issue, give us a call today at 409-204-4898 or click here to schedule your appointment.