Magnetic Switch Installation in Beaumont & Port Arthur, TX
Magnetic switches protect doorways and windows, serving as a trigger for alarm systems when unauthorized intrusion is detected. Advanced Systems Alarm Services (ASAS) provides superior magnetic switch installation & repair services for our legions of satisfied customers in Beaumont, Tyler, Lufkin, and dozens of other cities within our service area in Texas. At Advanced Systems, we make sure your business security requirements are met -- and exceeded. When you need our services, give us a call at 409-204-4898 or click here to schedule your appointment today!
How Do Magnetic Switches Work to Secure Businesses in Texas?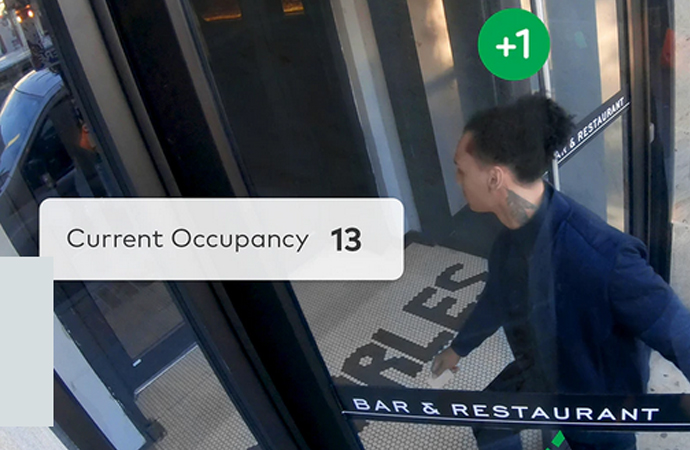 A magnetic switch is an electrical switch that makes or breaks contacts in the presence of a magnetic field. The switch remains actuated as long as a strong magnetic field is present and opens when the field is removed. Examples of magnetic switches are reed switches, hall effect sensors, and electromechanical relays.
The specialized design of magnetic switches involves the use of a movable magnet that is "seen" by the switch. When the magnetic field is detected by the switch, it activates the switch contacts, either turning the electrical circuit "on" or "off," depending on the switch configuration. The switch can be either exposed to view or concealed by a piece of equipment when installed, thus making it more difficult to defeat.
Lever arm, or other mechanical style switches, are more prone to failure of external moving parts or being more easily overridden. Magnetic switches are not affected by oil, water, dirt, dust, ice, and are less likely to be defeated.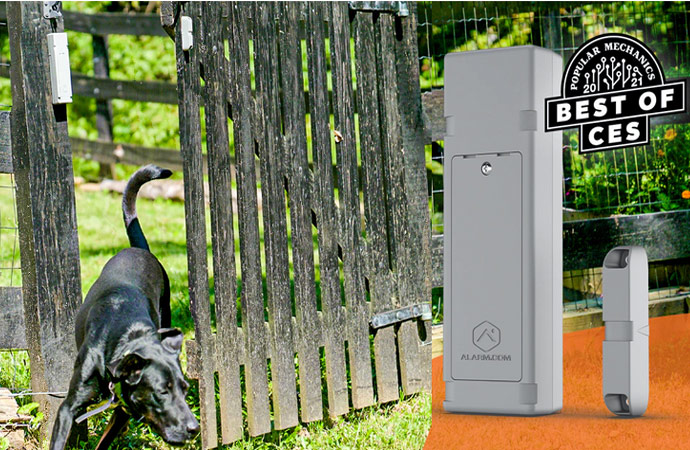 Benefits of Magnetic Switches
No matter the type you choose, using magnetic switches over other kinds of electrical switches offers some unique advantages. These advantages include:
Switch on/off quickly
Less contact resistance
Longer lifespan
Lower maintenance costs/requirements
More difficult to override
Why Choose ASAS to Install Magnetic Switches in Beaumont & Tyler, TX?
Our security professionals are dedicated 24/7 to your service in Beaumont, Port Arthur, Tyler, Vidor, Whitehouse, and other Texas cities we serve within the Golden Triangle and throughout East Texas. When you need an occupancy/vacancy sensor installed, or have some other business security or home security issue, give us a call today at 409-204-4898 or click here to schedule your appointment