Occupancy/Vacancy Sensor in Beaumont & Port Arthur, TX
Advanced Systems Alarm Services (ASAS) is your go-to company for occupancy/vacancy sensor installation & repair services in Beaumont, Tyler, Lufkin, and dozens of other cities within our service area in Texas. We not only take care of your home but also make sure your business security requirements are aptly met. When you need our services, give us a call at 409-204-4898 or click here to schedule your appointment today!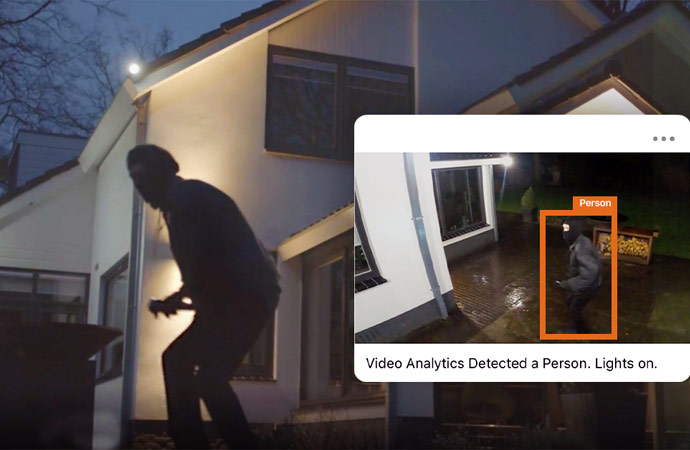 Importance of Occupancy/Vacancy Sensors by Advanced Systems
Occupancy and vacancy sensors are devices that detect when a room or area is unoccupied and automatically turn OFF (or dim) the lights, thereby saving energy. The device also turns the light ON automatically upon detecting the presence of people, providing convenience and protection. According to the Lawrence Berkeley National Laboratory, occupancy-based strategies can produce average lighting energy savings of 24%.
Due to their relative simplicity and high energy-savings potential, coupled with energy code mandates, these sensors are a staple in new construction. They are also a common control feature in retrofit projects.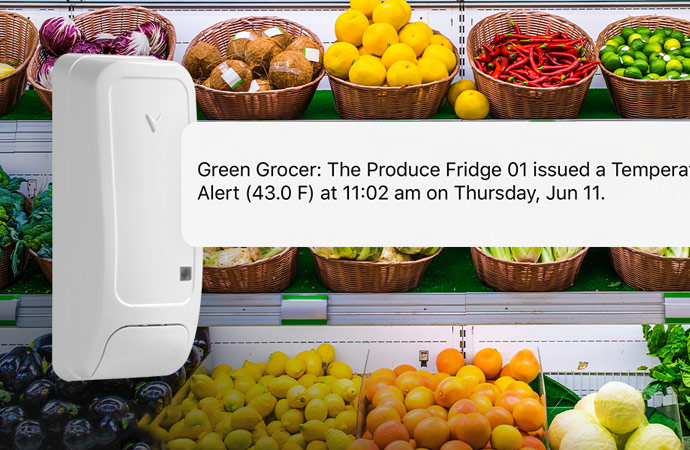 Types of Sensing Technology
The most common single-technology methods are passive infrared (PIR) and ultrasonic (US). Dual-technology (DT) sensors combine PIR with ultrasonic or acoustic sensing.
Other methods include microwave sensors, which emit low-power microwaves and detect changes in occupancy, and camera-based sensors, which take multiple images of the coverage area per second. Researchers are now exploring even more ways to detect occupants, such as light-differential sensing.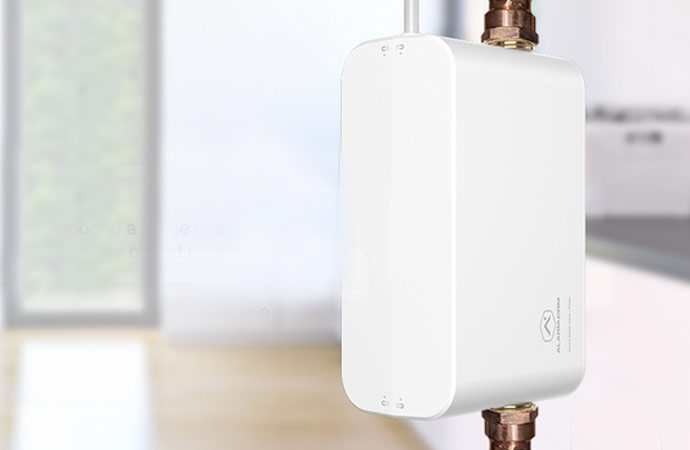 Places for an Occupancy/Vacancy Sensor
Occupancy and vacancy sensors are ideally suited for installation in:
Smaller enclosed spaces
Larger spaces using zoned/networked lighting
Offices with an unpredictable work schedule
Spaces that are unoccupied for multiple hours per day
Stairwells, corridors, and places where lighting is needed but are frequently unoccupied
Ideal applications include offices, classrooms, copy rooms, restrooms, storage areas, conference rooms, warehouse aisles, break rooms, corridors, and filing areas.
Why Choose Advanced Systems Alarm Services for an Occupancy/Vacancy Sensor?
Our security professionals are dedicated 24/7 to your service in Beaumont, Port Arthur, Vidor, Whitehouse, and other Texas cities we serve within the Golden Triangle and throughout East Texas. When you need an occupancy/vacancy sensor installed, or have some other business security or home security issue, give us a call today at 409-204-4898 or click here to schedule your appointment.