Business Security Cameras in Beaumont & Port Arthur, TX
Advanced Systems Alarm Services (ASAS) is the most reliable company to provide business security services in Beaumont, Port Arthur, Lufkin, and throughout our service area in Texas. We not only take care of your home but also make sure your business security requirements are met with our security cameras. You can keep a watchful eye on your business from a remote location with our easy-to-use and flexible Video Camera solutions -- all from an app on your cellphone.
Our products are patented by industry leaders such as Honeywell and Alarm.com. In addition to the Golden Triangle Region, we also service customers in Tyler, Whitehouse, and throughout East Texas.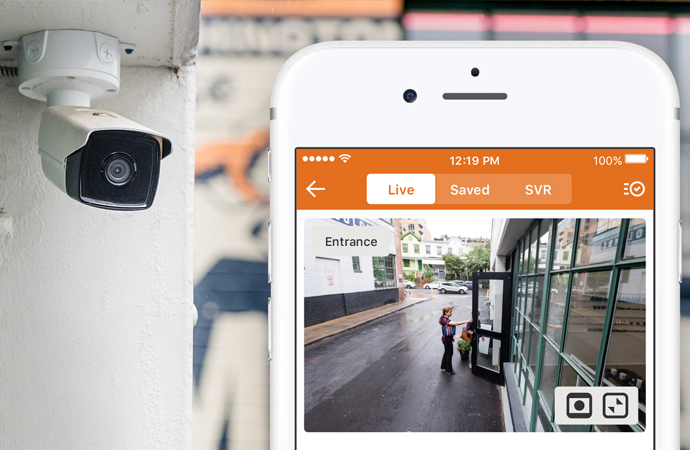 Business Security Cameras by ASAS
1. High-Resolution Video Cameras
Record high-resolution footage of your business to capture even the smallest of details. Video recording devices allow for playback and easy export of video footage.
2. Increase Profit & Optimize Operations
Monitor workforce for proper staffing
Boost employee productivity
Reduce shrinkage and theft
Discourage workplace violence and/or harassment
Document attempted slips and false insurance schemes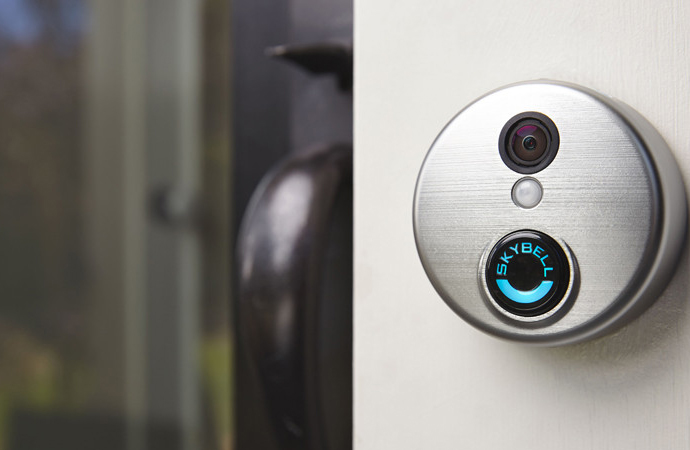 3. ASAS Video Cameras
Our video cameras bring high-resolution video to life
Flexible camera options are: indoor, outdoor & weather-resistant, vandal-proof dome cameras
Multiple lens options available to customize the application with a perfect field of view
Infrared technology to improve the image in low-light conditions
4. Quick Features
View multiple cameras from the video app
Pull snapshots from live or recorded footage from the app
Export recorded footage to a mobile device
High resolution or basic viewing for optimizing available bandwidth
Trust Advanced Systems Alarm Services for Business Security Cameras in Liberty & Newton
Our security professionals who are dedicated 24/7 at your service in Liberty, Newton, Trinity, Warren, Zavalla, and other places of the Golden Triangle region of Southeast Texas, will install any device you need. Call us today at 409-204-4898 to schedule your appointment.