Automatic Gate Entry in Golden Triangle Region, Southeast Texas
Advanced Systems Alarm Services (ASAS) provides installation & concerned services for automatic gate entry through intercom systems in Golden Triangle Region, Southeast Texas. Our highly trained staffs monitor key areas of your property, on a 24/7 basis on each day of the year, to help prevent crimes before they happen.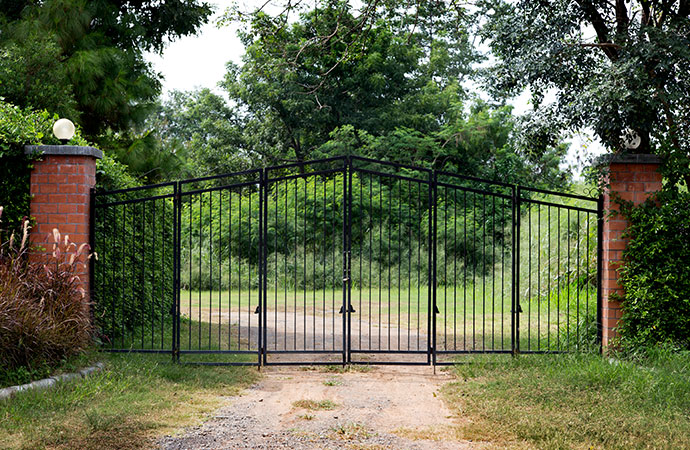 How Does Automatic Gate Entry Work?
Automatic gate entry intercom systems are very similar to other systems, except with a few more options. In addition to audio, automatic gate entry systems have the ability to lock and unlock gates and doors remotely. Most modern systems also have cameras so you can see who's on the other end.
These are typically hard-wired intercom systems because of the distance required to reach from the house to the front gate. Smaller automatic gate entry intercom systems that attach to your front door can be operated wirelessly if they're in range of your home's Wi-Fi signal.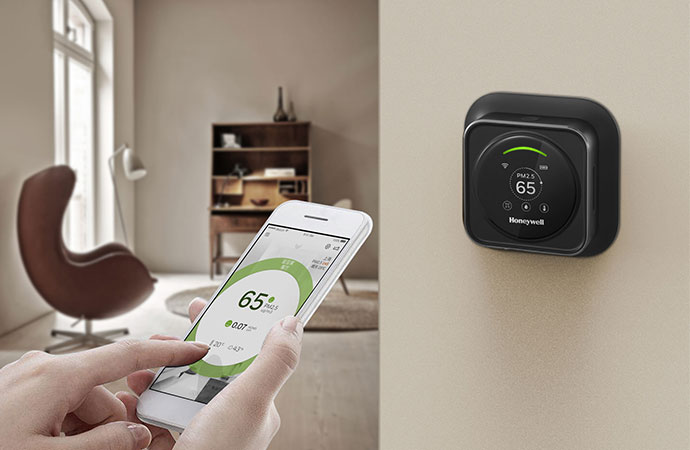 Connect With Your Intercom System Through a Mobile Device
Most modern intercom systems, whether hard-wired or wireless, offer the ability to connect to your mobile device through an app, so you can always see and talk to people at your business or home no matter where you are. As long as you have a mobile connection, you can use your intercom system. Some intercom systems, like the Aiphone JO, offer the best of both worlds.
Why Choose Advanced Systems Alarm Services?
Advanced Systems Alarm Services has earned itself a very respectful position in the customers' minds since its beginning. Our trained & experienced professionals are dedicated 24/7 at your service in Anahuac, Bardwell, Carrollton, Duncanville, Everman, and other places of the Golden Triangle region of Southeast Texas. They will install any device you need. Just call us today at 409-204-4898 to schedule your appointment.