Authorized Alarm.com Dealer in Beaumont & Tyler, TX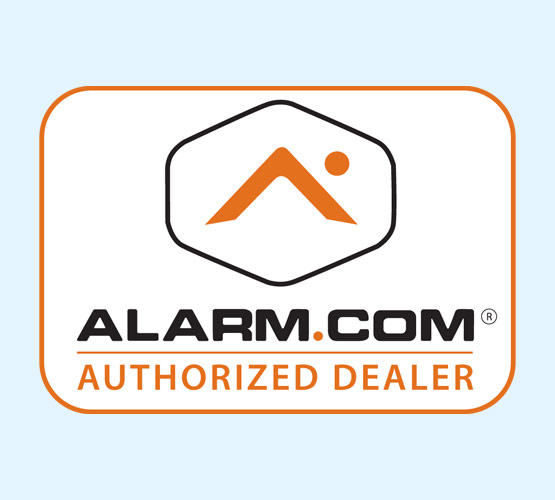 Advanced Systems Alarms Services is proud to be an authorized dealer of Alarm.com security products for customers in Beaumont, Tyler, Port Arthur, Port Neches, Nederland, and throughout our service area in Texas.
Benefits of Alarm.Com Products
Alarm.com, Inc. is a leading US-based technology company that provides security, automation, remote control, and alarm products for millions of households and businesses in America. It connects all of the key devices in your home & office, giving you responsive automation & security services from remote locations and seamless access control.
Alarm.com offers flexible, adaptable, and connected home solutions to make it easy for you to get the right technology for your home & office. They have the most reliable and tamper-resistant technology, including a mobile app that lets you monitor, arm, and disarms our system remotely wherever you go. The surveillance cameras and security cameras at your property provide updates in real-time, including videos to ensure that you never miss a moment with the continuous recording feature.
The responsive products learn your activity patterns and automatically adapt to your needs. Using all available sensor data, external weather conditions, and even your location, they make any connected thermostat even smarter.
Why Choose an Authorized Alarm.com Dealer in Texas?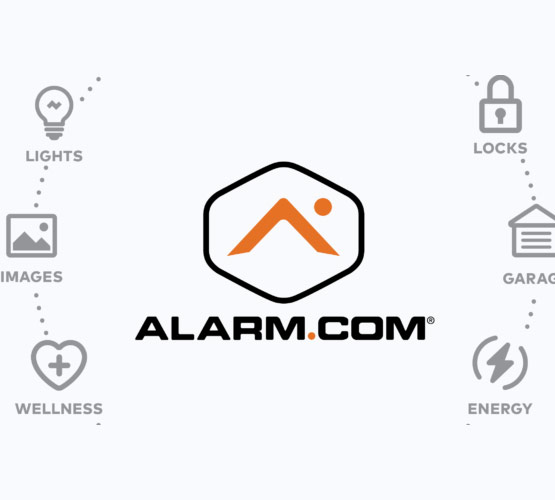 There are many reasons to deal with an authorized Alarm.com dealer like Advanced Systems Alarms Services. Some of them include:
Avoiding fake products & voided warranties: Buying outside of authorized channels can result in getting fake products and a voided warranty. Authorized dealers can not only ensure the authenticity of the products but also can assist in warranty claims.
Trained staff: Dealers are trained by industry experts from product companies to ensure that all their products are sold and installed with the greatest knowledge and expertise.
Superior service: An authorized dealer and service provider can answer any query about the product and give the required support and suitable solution. This includes setup and technical support, pre and post-sale support, etc. Also, they have up-to-date information from the manufacturer related to product changes or technical issues, saving you time and trouble.
Product protection: Products purchased outside of authorized channels may not have been stored properly or may be out of date. This can result in product damage. Our protected products come with the manufacturer's warranty intact.
Count on Advanced Systems for Alarm.com Security Products in Tyler & Beaumont
The need for safety is essential to all business owners and homeowners. That includes superior security products by Alarm.com, which we feature at Advanced Systems. Our company serves customers in Beaumont, Tyler, Port Arthur, Port Neches, Nederland, and throughout our service area in Texas. When you need our services, contact us online or give us a call at 409-204-4898 for more information.