Authorized Honeywell Dealer in Beaumont, Southeast Texas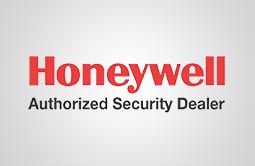 Honeywell has been innovating for more than 100 years and has its eye on the future of alarm security. It is the most trusted brand for providing fire alarms. Advanced Systems Alarms Services is a proud authorized Honeywell dealer in the Beaumont and Golden Triangle Region of Southeast Texas.
Fire hazards can cause injury or loss of life, and wreak havoc on both residential and commercial properties and their contents. They more often happen unexpectedly, and effective fire alarm systems can save lives and property loss.
Reasons For an Authorized Honeywell Dealer Like Advanced Systems
Contracting an authorized Honeywell dealer like Advanced Systems Alarm Services (ASAS) has its advantages: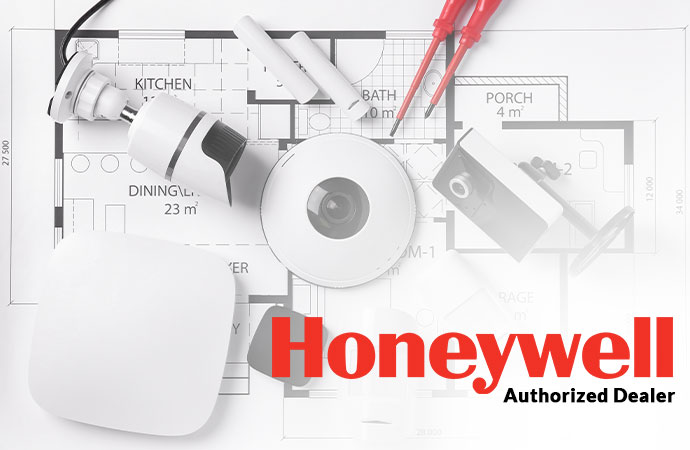 Avoiding fake products & voided warranties: Buying outside authorized Honeywell dealers can result in subpar products and a voided warranty. Authorized dealers not only ensure the authenticity of the products but also assist in warranty claims.
Trained staffs: Dealers are trained by Honeywell experts from product companies to ensure that all their products are sold and installed with the greatest knowledge and expertise.
Superior service: An authorized Honeywell dealer and service provider can answer any query about the product and give the required support and suitable solution. This includes setup and technical support, pre- and post-sale support, etc. Also, they have up-to-date information from the manufacturer related to product changes or technical issues, saving you time and trouble.
Product protection: Products purchased outside of authorized Honeywell dealers may have been stored improperly or may be out of date. This can result in product damage. Our protected products come with the manufacturer's warranty intact.
Choose Authorized Honeywell Dealer Advanced Systems in Beaumont & Southeast Texas
Advanced Systems Alarms Services provides superior home security and automation for your home and office premises. We provide a wide range of home automation and security products that include fire alarms, access control, smart lighting, smart locks, voice control, garage door openers, smart scheduling, and more.
Our security professionals are available 24/7 in Beaumont, Westminster, Stowell, Troup, Raywood, Pollock, and all over the Golden Triangle region of Southeast Texas. Call Advanced Systems Alarm Services today at 409-204-4898 to schedule your appointment.