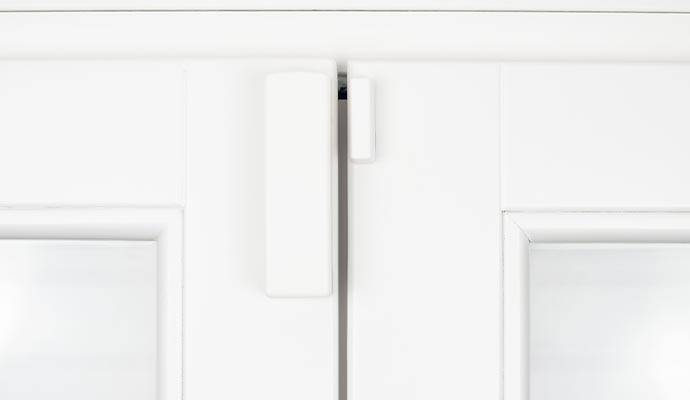 Windows & Door Contacts Installation in Beaumont & Tyler
The most important sensors used in burglary detection are door and window contacts. These gadgets alert the system whenever a window or door is opened by an intruder. These types of security devices prove to provide accurate results and are a great choice for ensuring the safety of your property.
Advanced Systems Alarms Services offers window and door contact installation services in Beaumont, Tyler, Whitehouse, Lufkin & other service areas. Our installation experts have years of experience in the security industry. Simply call us at 409-204-4898 or contact us online to learn more about our services!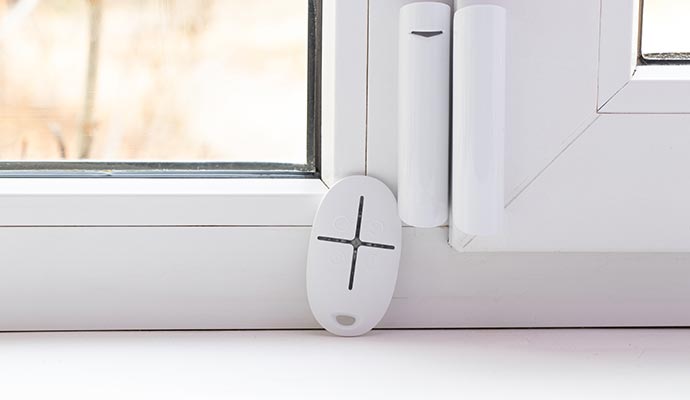 Why Install Windows & Door Contacts by Professionals?
The windows & door contact installation by professionals ensure the proper functionality of the home security system:
Ensures quality of work: It takes the right skills and precision to install a door or window contact. A skilled installer will be able to swiftly and expertly complete the installation, preventing system malfunction and other potential security issues.
Use the right expertise & tools: Professional installers of windows and door contacts are adept at setting up these elements with great efficiency. They also have the necessary tools and equipment to guarantee that the installation procedure is carried out properly.
Service guarantee: You lose money if you attempt to install anything on your own and break things. You will receive assurance on the work of a qualified and renowned window and door contact installer, protecting you in the event that there are any issues with the installation in the future.
Call Our Installation Experts to Get Your Contacts Installed Today!
Advanced Systems Alarm Services has the resources to equip your home with windows and door contacts that will send alerts directly to your mobile device. Our installation experts have an extensive amount of knowledge in their area of expertise. If you are interested in equipping your home with security cameras, then call us now at 409-204-4898 or contact us online to schedule an appointment.