Intrusion Alarm Systems in Beaumont, Tyler, & Port Arthur
Did you know that 60.5% of burglaries are forcible entries? That is why it is essential to protect your home and your office from any unauthorized entrances by outsiders. An intrusion alarm system makes sure to protect you from such unwanted experiences. Fortunately, the security professionals from Advanced Systems Alarm Services (ASAS) provide the best intrusion alarm systems installation & repair services in Beaumont, Tyler, Whitehouse, Lufkin, and other Texas cities that we serve.
When you need our products and services, give us a call at 409-204-4898 or click here to schedule your appointment today!
Importance of Intrusion Alarm Systems for Your Home or Office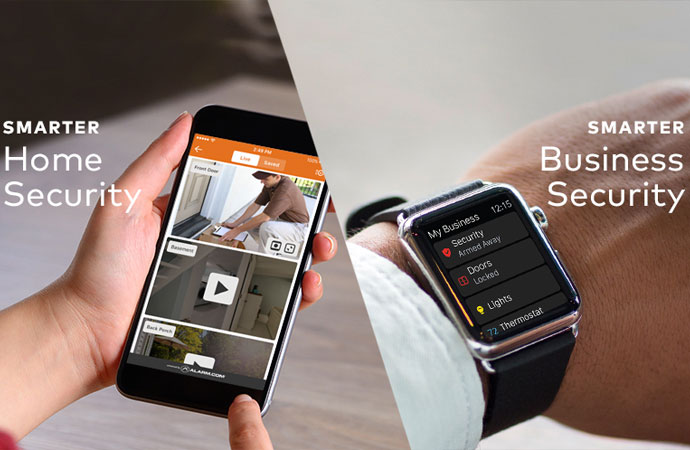 Residential intrusion alarm solutions can include a number of components, including sound and motion sensors, glass break detection, door contacts, PE beams, keypads, sounding devices, alarm communications, intrusion detection control panels, and more. The same is true for office systems.
Intrusion alarm systems help protect your home and property from unauthorized entry, holdup, theft, and vandalism. Advanced Systems Alarm Services can help your organization monitor activity via a central station network, with cellular and landline communication in the event of an incident. Mobile apps also enable convenient and secure remote arming/disarming and system management. ASAS security experts can also integrate your intrusion alarm system with CCTV, access control, and other systems.
Our alarm security systems are constantly monitoring your home to ensure that once a burglary alarm is received at a Customer Monitoring Center, a trained ASAS professional will notify you and the first responders, quickly. Our cameras are powered by industry leaders like Alarm.com which ensures quality and trust for achieving a respectful space in the users' minds for years now.
Why Choose Us to Install an Intrusion Alarm System in Beaumont?
ASAS has earned itself a very respectful position in the customers' minds since its beginning. Our trained & experienced professionals are dedicated 24/7 to your service in Beaumont, Coldspring, Gallatin, Lindale, Moscow, and other places of the Golden Triangle region of Southeast Texas. They will install any device you need. Just call us today at 409-204-4898 to learn more or click here to schedule your appointment today!