NOTIFIER by Honeywell in Beaumont & Southeast Texas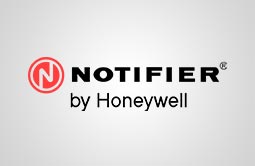 NOTIFIER by Honeywell is the most trusted brand for fire alarms. Advanced Systems Alarms Services is a proud dealer of NOTIFIER in the Golden Triangle Region of Southeast Texas.
Fire hazards can cause injury or loss of life, and wreak havoc on both residential and commercial properties and their contents. They more often happen unexpectedly, and effective fire alarm systems can save lives and property loss.
Advanced Systems a NOTIFIER by Honeywell Dealer in Golden Triangle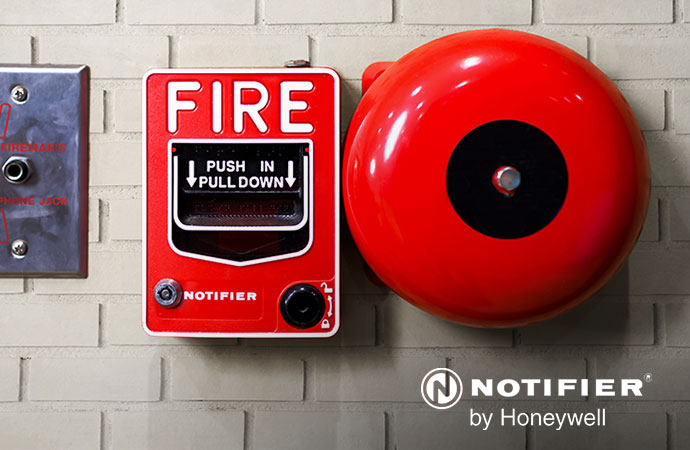 For over 60 years, NOTIFIER has been in a leadership position in the fire alarm industry.
Today, it is the largest manufacturer of engineered fire alarm systems with over 400 distributors worldwide, ensuring the flexibility and options your business needs. Their commitment to products and partnerships is what propels NOTIFIER to stand proudly above the rest.
First in the industry to be approved under ISO 9001 standards in April 1993, NOTIFIER employs professionals in research, design, engineering, and production.
These dedicated professionals, including those at NOTIFIER authorized dealer Advanced Systems Alarm Services, work closely to comply with performance specifications.
Choose Authorized NOTIFIER Dealer Advanced Systems in Beaumont & Southeast Texas
Advanced Systems Alarms Services provides superior home security and automation for your home and office premises. We provide a wide range of home automation and security products that include fire alarms, access control, smart lighting, smart locks, voice control, garage door openers, smart scheduling, and more. Our security professionals are available 24/7 in Beaumont, Westminster, Stowell, Troup, as well as Raywood, Pollock, Huntington, Nacogdoches, Pointblank, Thicket, Winona and all over the Golden Triangle region of Southeast Texas. Call Advanced Systems Alarm Services today at 409-204-4898 to schedule your appointment.