Panic Button Installation in Beaumont, Tyler, & Port Arthur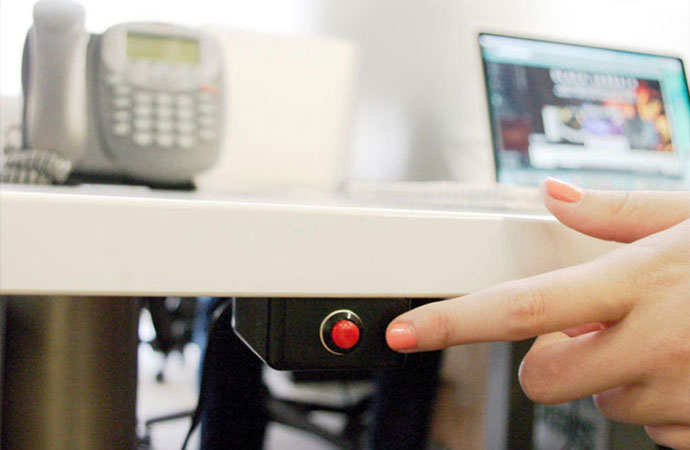 Every homeowner and business owner wants to provide a safe environment for residents and guests. Therefore, every homeowner should evaluate the level of risk and vulnerability in their home to determine if a panic button is needed. Advanced Systems Alarm Services (ASAS) offers panic button installation and repair services for customers in Beaumont, Tyler, Whitehouse, Lufkin, and other Texas cities that we serve.
When you need our products and services, give us a call at 409-204-4898 or click here to schedule your appointment today!
What is a Panic Button?
A panic button is a strategically placed or hidden button that automatically alerts police to an emergency situation. These buttons are small and usually placed in a discreet location, like just under the lip of a desk or retail counter. It's important to place buttons in locations where the residents will likely be at the time of a situation. When a robber yells "freeze" a resident should be able to quickly hit the button without anyone noticing. On-duty police in the area will be dispatched to your location immediately.
Should a Panic Alarm be Silent?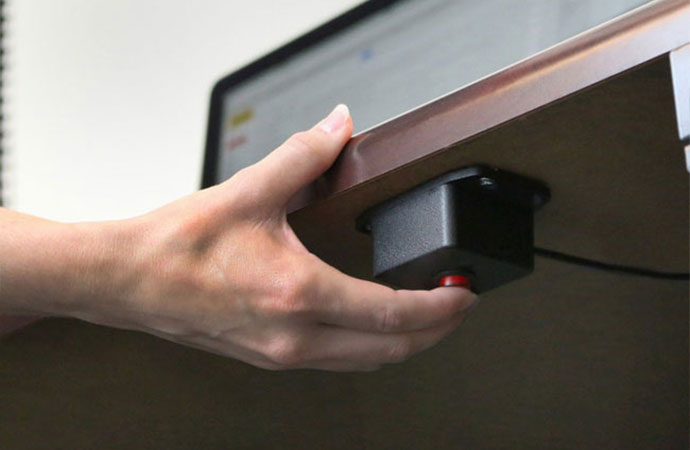 The next question to ask is if your home should have a silent panic button or one that sounds an alarm. That is a choice each homeowner must make. Do you want a culprit to hear the siren and potentially try to make a run for it? Or is it preferable to have police arrive unexpectedly and catch the criminal off guard?
It's critical that each homeowner evaluate whether a silent alarm or audible siren makes the most sense in his or her household. On a corporate level, the requirement varies from institution to institution. If there is a perpetrator on a school campus or industrial complex, it might make more sense to have an audible siren that warns others of potential danger. In a retail bank or convenience store, a silent alarm could potentially avoid further exasperating the situation. Ultimately, deciding between a siren and a silent panic button depends on the business and potential risk scenarios at hand.
Why Choose Advanced Systems to Install Your Panic Button in Tyler & Beaumont?
For years, ASAS has been viewed as the go-to company for security-related needs among homeowners and business owners in Beaumont, Tyler, Lufkin, and other cities within our Texas-based service area. When you need our products and services, give us a call at 409-204-4898 or click here to schedule your appointment today!