Day/Night Camera Security Service in Beaumont
Security is more important now than ever. It's absolutely crucial to view your property, building, or construction site no matter where you are. You can protect your assets at all hours of the day and night with security cameras. In daylight or low-light surveillance situations, the day/night camera capability allows for continuous and automatic adjustments.
At Advanced Systems Alarm Services, we have a team of experts that can provide personalized services to meet your security needs. We provide our service in Beaumont, Addison, Baytown, and other service areas. Call 409-204-4898 for an appointment.
Benefits of Day/Night Cameras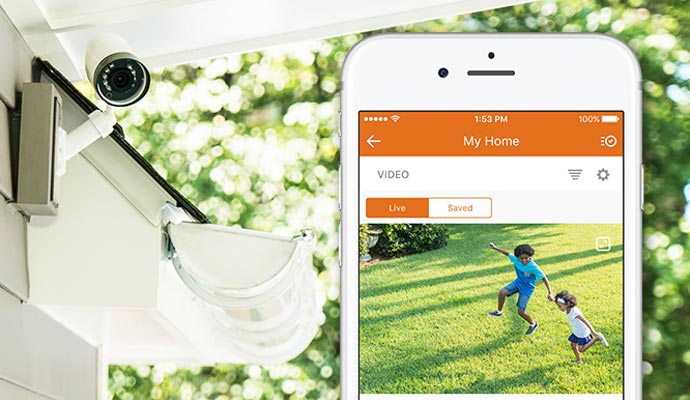 Excellent Image Quality: The fact that day/night security cameras give excellent image quality both during the day and at night is one of its main advantages. They are capable of capturing high-quality video footage in complete darkness.
Versatility: Day/night cameras work like color cameras during the day. When darkness falls, a sensor inside the device detects it and instantly converts the camera to night vision mode. This activates the infrared light-emitting diode (LED). The nighttime image may be black and white or have a greenish tint depending on which model you choose.
Electronic Color Adjustment: Specialized filters allow for electronic color correction inside day/night cameras. This means the camera can record high-contrast images and movies at any time.
Trust Advanced Systems Alarm Services for Security Cameras
Our goal is to offer the best camera technology installed by one of the top security providers in Texas. Call 409-204-4898 or contact us online.