Wireless Security Camera Installation in Beaumont & Tyler
A wireless security camera system with CCTV is often the most affordable and easy to set up. The professionals at Advanced Systems Alarm Services will install your superior quality wireless security camera and have it operating in no time.
Our CCTV cameras are HD quality up to 1080p, and with an Alarm.com app on your cell phone, you have full access to monitor your property from multiple wireless security camera locations.
Advanced Systems Alarm Services has the resources, expertise, and experience for reliable wireless security camera installation for your home in Addison, Anna, Dallas, Nederland, Beaumont, or throughout our D/FW and East Texas service area. To learn more about wireless security camera installation options, call 409-204-4898 or contact us online to arrange a home security consultation.
Advanced Has Flexible & Convenient Wireless Cameras in D/FW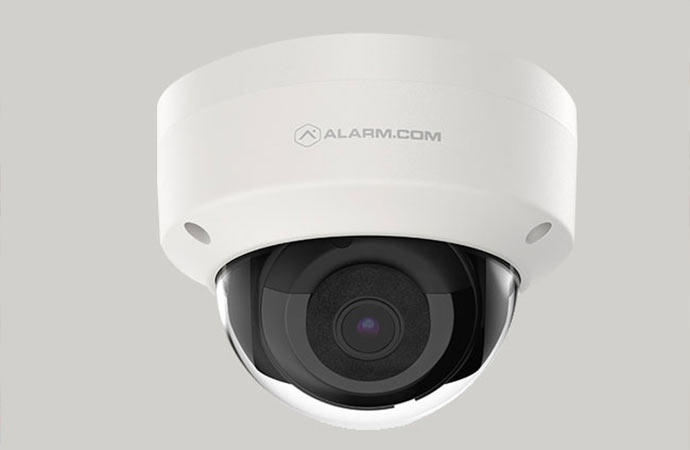 Advanced Systems Alarm Services offers superior wireless security cameras with better flexibility compared to traditional wired cameras. A single connection from your power source is required to run an entire wireless CCTV system. With fewer cables, expanding coverage with more cameras is easier and more affordable.
Our wireless security cameras come in 720p and 1080p resolution for clear, concise monitoring. A 113-degree viewing angle gives you superior coverage for yard, porch and other areas many cameras can miss. For peace of mind after dark, our wireless security cameras feature infrared (IR) night vision, excellent for clearer monitoring in dark, stormy or other conditions that can obscure vision.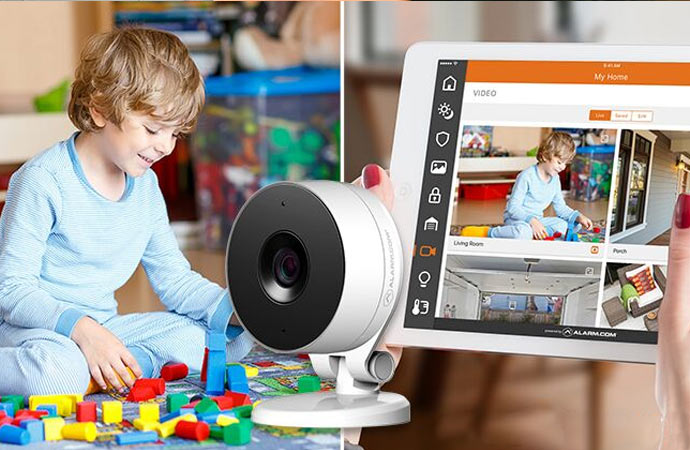 More Wireless CCTV Camera Features By Advanced
Portable: Can be installed at any desired location in your home or outside with convenient portability.
Less setup cost: With fewer cables, installation is generally more affordable than wired installations.
Quick installation: Wireless connectivity has our installers in and out more quickly.
Expandable: Easily add more cameras to your system with a wireless network.
Trust Advanced Systems For Most Reliable Wireless Cameras Installed in East Texas
Our wireless security cameras are highly advanced to meet your security concerns and requirements and exceptionally fortify your home security. Advanced Systems Alarm Services can help you easily monitor, detect issues, capture and record security footage, as well as notify authorities, with convenient access control through the Alarm.com app. We offer exclusive wireless security camera installation in Tyler, Lufkin, Baytown, Dallas-Fort Worth, and anywhere throughout our D/FW and East Texas service area. Call 409-204-4898 for the most professional, superior home security in Texas.