Home & Business Security Installation in Tyler
How successful a security system is, will greatly depend on how perfectly they are installed by the right person with the right tools. A professional security installation provider is who you will need if you want to ensure the best results.
Advanced Systems Alarms Services offers home & business security installation services in Tyler, TX. Our installation experts are equipped with all the necessary tools and skills to make sure that the best results are provided to our clients. Call us anytime at 409-204-4898 or contact us online to consult with our experts!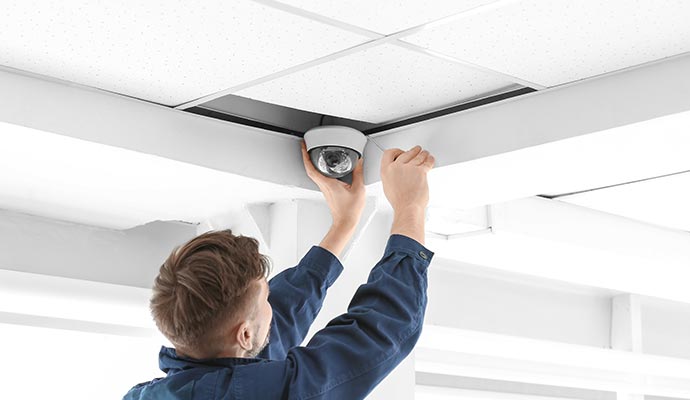 Optimize Your Lifestyle with Home Automation | Tyler
Advanced Systems Alarm Services is proud to present cutting-edge home automation solutions that combine innovation, convenience, and security all in one package. Our state-of-the-art technology enables you to transform your home into a smart and efficient living space, making your daily routines smoother and safer. You can take control of your environment like never before, all while enjoying peace of mind and increased energy efficiency.
Our team of skilled professionals ensures seamless integration of all home automation components, tailoring the system to meet your specific needs and preferences. Our customer support team is always available to assist you with any questions or technical issues you may encounter.
Contact Our Security Experts to Make Your Home More Secure than Ever!
Our security systems come in a variety of styles and at prices that are reasonable. We have all available technologies for our customers, including hardwired, wireless, and hybrid solutions. We also provide remote access through your cell phones and other electronic devices for your new home, addition, or existing home.
Relying on our home & business security installation services has always provided our clients in Tyler, TX with great results. Call us at 409-204-4898 or contact us online to learn more!