Fire Alarms, Security Systems & Access Control in Corinth
Advanced Systems Alarm Services is the company to contact when you need high-tech and user-friendly security systems, fire alarms, and access control solutions for your property in Corinth, TX. We have built a reputation as a reliable security solution provider over the years.
Advanced Systems Alarm Services offers a variety of home security systems at a variety of price points. Our customers can choose from a variety of technologies, including hardwired, wireless, or hybrid solutions. Advanced Systems also provides remote access through your cellphones and other electronic devices, whether it's for an existing home, an addition, or a new home. You can call us at 409-204-4898 for further information.
Benefits of having Security System Access Control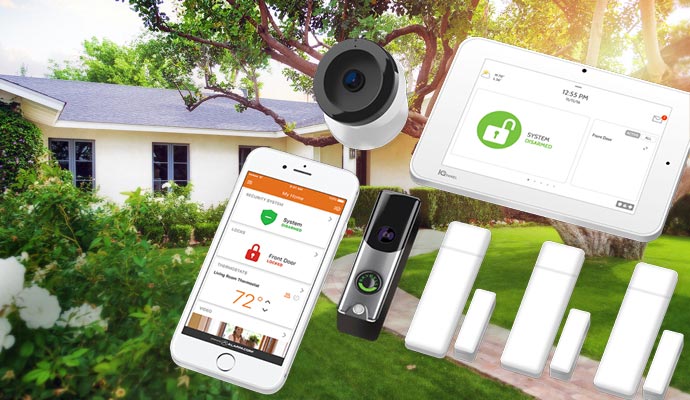 Enhanced Protection: Both fire and security alarm signals will be relayed to a single monitoring center, allowing operators to dispatch emergency services to your location quickly. Monitors will be able to view and record suspicious activity, trigger escape routes in the event of a fire to aid a safe evacuation, and lockdown doors during a heist thanks to the integration.
Cost Efficiency: With only one central monitoring company handling both systems from a single station, system integration can have a significant influence on overall operational and administrative costs.
Easy Use: It's far easier for business owners to manage their fire protection and security systems as a single system than it is to manage them separately. You'll have access to all systems at the same time, which means you'll have a lot of diverse tools at your disposal.
Rely on Us for The Best Security Service
Our goal is to become one of the top security providers in Corinth. We take pride in serving our customer's needs on a personalized level. We offer custom solutions to fit all of your security and automation needs at the absolute best value. Call us at 409-204-4898 or contact us online.