Business Security Solutions in Covington, TX
For superior quality business security solutions, Advanced Systems Alarm Services will meet all of your company's requirements and special requests. We offer the answers you're needing, whether it's liability system to reduce loss from theft, or to limit access.
We ensure businesses in Covington operate safely and are protected by our advanced security options and products. To learn more about how we can assist your workplace, call 409-204-4898 or contact us online to learn more and arrange a consultation.
More Business Solutions By Advanced in Covington, TX
At Advanced Systems, we assist customers in Covington with business solutions that include: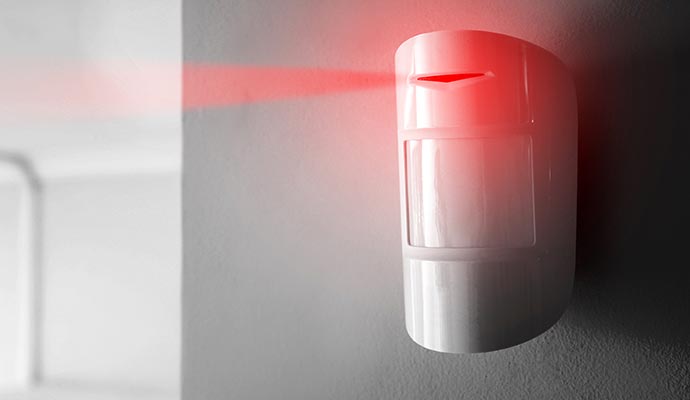 Motion sensors: These are essential components of any business security system. They identify unauthorized entries to a property. To keep your workplace secure, motion sensors will utilize one or numerous features to monitor activity in a given area.

Magnetic switches: Doorways and windows are safeguarded by magnetic switches, which activate alarms in when an unauthorized person attempts entry. Advanced Systems Alarm Services is known for delivering best results in areas of magnetic switch installation and maintenance, resulting in highly satisfied customers.
Trust Advanced Systems For Business Security Solutions in Covington, TX
Let Advanced Systems Alarm Services help tailor a business security system that focuses on your company's most vital areas. Whether you need a basic monitoring system, access control, inside and outdoor cameras, or any combination of these things, we have solutions. We have assisted customers in Covington with high quality security products at various businesses and commercial spaces. Contact us online or call us at 409-204-4898 to learn more and arrange a consultation.