Business Security and Home Security in Dallas
People in the modern era are fully dependent on technology. Making home and office secure and comfortable is a requirement. A smart security system can help you in case of fire and intruders or external factors.
A smart and user-friendly security system from Advanced System Alarm Services can give you peace of mind. You can control this system simply with your smartphone, iPad, laptop, and so.
If you live in Dallas and need business and home security service, call us immediately at 409-204-4898 to make your home or business safe and secure.
Why need Business and Home Security?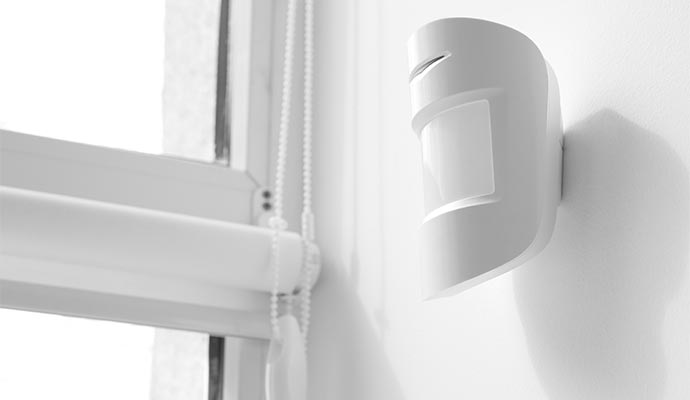 Security alert: A motion detector can alert you if any unauthorized person enters your home or office.
Burglary: A smart security system with a surveillance camera can save your home or office from residential and non-residential burglaries.
Fire protection: Anytime fire incidents can happen. Fire protection can save you, your family, your property, and your office from huge damage.
Remotely monitor: You can remotely control and monitor your home and office if you have a smart security system.
Home/business automation: For controlling lights, fans, other electrical appliances, and door locks, an automation system is required.
Medical assistance: For any aged person living in a house alone, that time a home security system can send a medical alert.
Services We Offer in Your Area
Our Other Services
Advanced System Alarm Services provides a lot of security services. The most common services of ours are given below_
Best Security Service by Advanced System Alarm Services
Keeping your property secure is our first target. We are always ready to serve you. Call us anytime if you want to make your home or office secure and automated, or to know more about our services, click here.