Home & Business Security Services in Rye, Texas
Advanced Systems Alarms Services offers a wide range of high-quality security services for both residential and commercial properties in Rye, Texas. We specialize in providing customized security solutions to offer you satisfactory solutions.
Our team is always keeping a watchful eye over your property, ensuring that any potential security threats are detected and addressed promptly. The professionals here are highly experienced, so you can rest assured that your security system will be installed effectively. We work with top brands and use top-quality products. Our technicians value our customers with utmost care. So, call us at 409-204-4898 to arrange a consultation.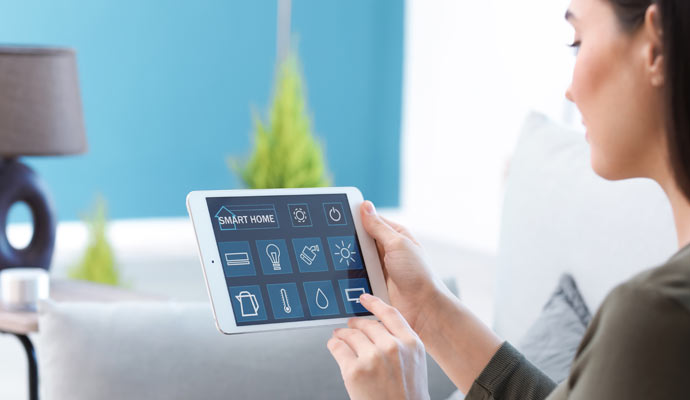 Simplify Your Life with Our Home Automation Systems
Our home automation system provides cutting-edge smart home solutions to simplify your daily routine and enhance your quality of life. With our services, you can control your home's lighting, temperature, security, and more, all from the convenience of your smartphone. We offer a wide range of home automation services in Rye. They include:
Fire Alarm Installation for Residential & Commercial Properties
Our fire alarm systems are designed to provide the earliest possible warning of a potential fire, giving occupants of the building plenty of time to evacuate safely and minimizing damage to the property. At Advanced Systems Alarms Services, we take pride in providing high-quality, reliable fire alarm systems for our clients.
Our team is committed to ensuring that your fire alarm system is installed to the highest standards so that you can have peace of mind knowing that your property and occupants are well-protected.
Schedule Your Appointment with Advanced Systems Alarms Services!
Since the foundation of our company, we are devoted to providing the highest standard of service to our clients. We don't stop working until you get your peak satisfaction. Our customer-centric service makes us stand out from the crowd. Whether you need a security system or home automation in Rye, just call us at 409-204-4898 or click here to book your appointment.