Mandatory Access Control (MAC) in Beaumont & Tyler, TX
A non-discretionary system that offers the greatest degree of protection and the most restriction is known as mandatory access control (MAC). A centralized security administration will have control over the access rules and permissions. End-users will have no say in the matter and will not be able to modify the permissions or policies in order to get access to various parts of the property.
If you have a business to run or want complete security autonomy over your home, have Advanced Systems Alarm Services professionally and reliably install mandatory access control. We provide the best technology and grade in terms of security access and solutions in Beaumont, Tyler, and cities throughout our Texas service area.
Advanced Systems Alarms Services is the solution for ease-of-use access control that's highly sophisticated. For any access control requirement at home or work, call us at 409-204-4898 or contact us online to learn more and arrange a consultation.
Why Advance Systems For Mandatory Access Control?
Advantages of mandatoryt access control installed by the professionals at Advanced Systems Alarm Services include: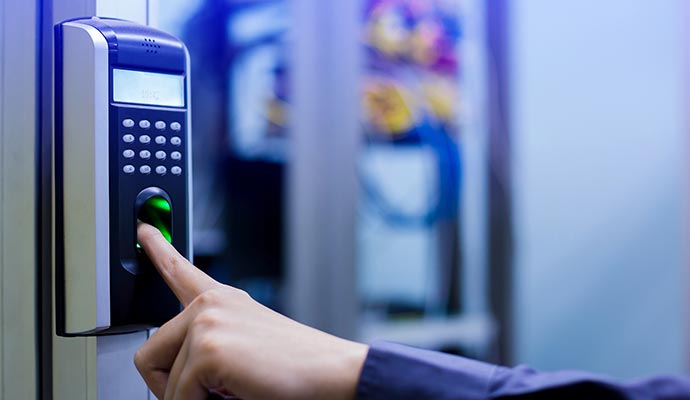 No key required: Remove the need for physical keys and make your property more secure while still allowing authorized personnel to gain access by installing a contemporary, mandatory access control system.
Monitor access: Automated, recorded and stored mandatory access control systems determine individual user entry. Accidents, theft, injury, unauthorized attempted access or other incidents are well-monitored and tracked.