Intrusion Alarm Systems in Beaumont, Lufkin, & Lumberton
Installing a reliable intrusion detection system is an easy, straightforward way for businesses to help prevent break-ins to the offices. Advanced Systems Alarm Services designs, installs, services, and monitors burglar alarm security systems for businesses in Beaumont, Port Arthur, Lufkin, and throughout our service area in Texas.
Our services cater to a wide range of industries, including manufacturing facilities, corporate offices, retail stores, healthcare facilities, banks, credit unions, colleges, and more. The products we use are patented by industry leaders such as Honeywell and Alarm.com. Our service area includes Tyler, Whitehouse, and other cities throughout East Texas.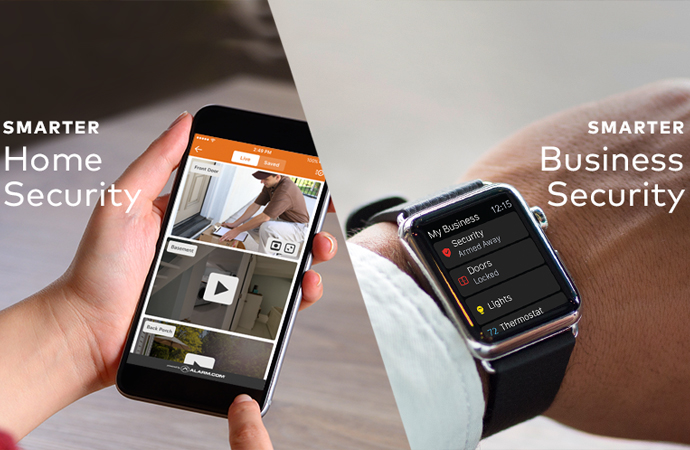 Utilizing Intrusion Alarm Systems
ASAS' intrusion security systems provide a flexible and economic solution to meet today's security needs. We strategically locate detection equipment throughout your business to maximize the coverage against security risks and intruders. Our proven solution utilizes the latest in detection technology to take care of the following parts of your business property:
Perimeter: Your business has a number of potential entry points, from doors to windows. Strategically placed sensors can quickly detect if someone is trying to enter your premises.
Interior: Burglars frequently break glass to enter premises. A glass break sensor activation can cause the security system to send an alert of a break-in. In cases where glass has not been broken, motion detectors can confirm that someone is moving around inside your location.
Intrusion Alarm Systems by ASAS in Beaumont
Whether you need an alarm system for a single location, want to secure multiple buildings on campus, or need a highly integrated intrusion detection system for a complex facility- ASAS can protect what is important to you – your confidential information, property, and people.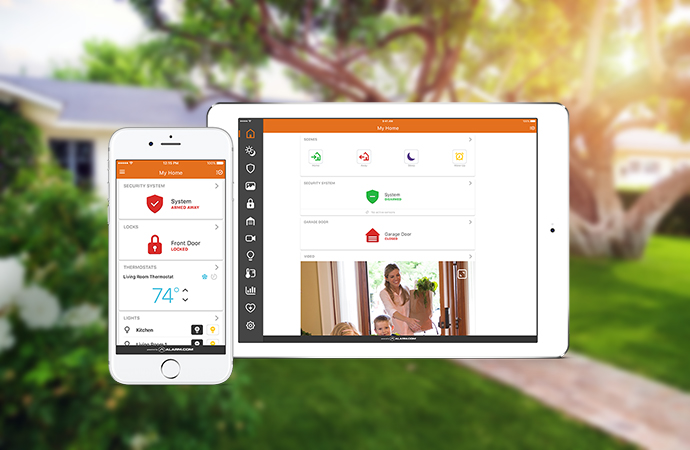 Security System Installation: We have skilled and certified local installation technicians who deliver on-time, on-budget installations to meet our clients' needs. They have the expertise to provide security system installation for your company that exceeds your expectations and helps ensure your facility is better protected.
Security System Service: ASAS not only installs burglar alarms, but we also service the intrusion detection security systems when they are not working properly. Our team can handle all security system inspection, testing, and maintenance, ensuring that your alarm system continues to provide reliable protection for your property.
Security Alarm Monitoring: Our team of experienced monitoring specialists is experts in identifying, monitoring, and responding to our clients' security alarms 24/7, every day of the year.
Intrusion Alarm Verification: For faster police response time and to minimize false alarms, ASAS offers multiple verified intrusion alarm options. These enhanced alarm systems have integrated video surveillance, providing more insight into the alarm activity. Verified security solutions allow ASAS monitoring professionals to confirm an intrusion attempt is actually taking place, reducing the occurrence of false alarms and leading to faster police response.
Communication Back-Up: ASAS provides several system communication options and industry-leading equipment to allow for every communication need and to adapt to ever-changing technology. In addition to cellular communication, we offer internet communication as a path for alarm signals to our monitoring centers.
Count on Us for Your Intrusion Alarm Services in Chester & Pollock, TX
Advanced Systems Alarm Services specialists can design & deploy an intrusion detection system that detects & deters activities that can harm your business and threaten your employees, 24/7. Our services are available in Chester, Etoile, Hardin, Nome, Pollock, and other places within our Texas service area. Call us today at 409-204-4898 to schedule your appointment.