Window & Door Contacts Installation in Beaumont & Tyler, TX
Advanced Systems Alarms Services provides installation services for window and door contacts in commercial businesses in the Beaumont and Tyler areas. These contacts act as sensors to detect the opening and closing of windows and doors. With the help of smart notifications directly to your mobile device, you can always keep track of your commercial properties windows & doors. To secure a building, you can install specialized window and door sensors to prevent unauthorized access and theft.
When combined with access controls, & security cameras, you gain superior security over your business assets. You can secure hinged doors, sliding doors, and windows with window and door contacts to protect your business from theft, vandalism, and burglary. Call us now at 409-204-4898 for more information.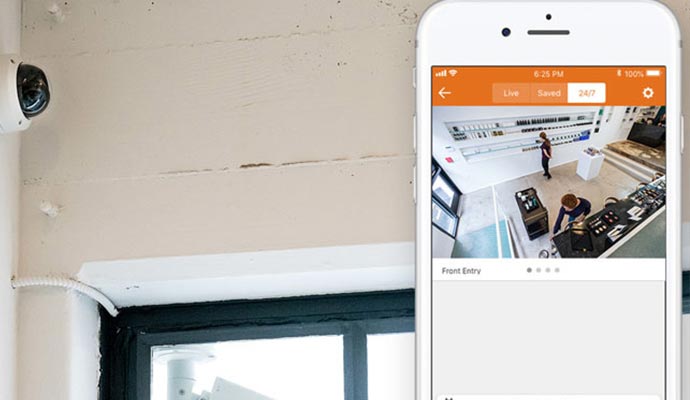 24/7 Smart Monitoring for Commercial Businesses
Advanced Systems Alarm Services brings the latest monitoring systems for business security. In addition to detecting intrusion, our window & door contacts can send real-time alerts from anywhere. Our certified specialists ensure proper installation to make your commercial space more secure. Other features include:
24/7 Seamless Monitoring
Intrusion Detection
Small Yet Versatile Design
Integrated with Security Systems
Level Up Your Business Security with Window & Door Contacts
Window & door contacts are small yet powerful security devices. They are great at detecting breaches & trigger alarms to notify the owners about potential threats. Advanced Systems Alarms Services offers quality window & door contacts or intrusion sensors in various sizes, featuring a unique design that fits well with most types of doors. Our business security systems are available in Beaumont, Port Arthur, Tyler, Whitehouse, and many other cities in our Texas service area. Call us at 409-204-4898 or click here to discuss your business security needs.